Do you have a skype group or something? I haven't used skype in so long
Also Grand Blue was pretty hilarious
Golden Kamuy is great
I started reading grand blue.
A while back. But I fell off the wagon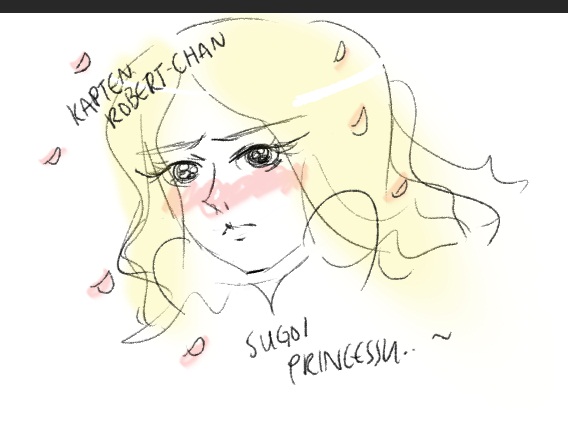 Rascal bunny senpai is fun
karakuri circus is probably my favorite new anime this season
new south park ep tonight boys
Yoooooooooooo the new kingdom chapter omggggg FUCKING HYPED UP
Yeah that was good. Let's fucking do it.