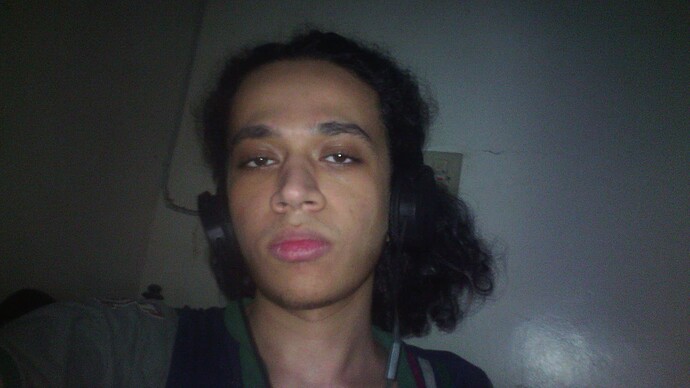 Tired of being a dumbass normie 𝓷𝓮𝔀𝓯𝓪𝓰? Miss the good 'ole days?
WishYouWereAnOscarMayerMemer?
Well then it's about time you applied to only the most prestigious, well structured, and historical social club that has ever been established on these grounds since it's inception.
All you have to do is, install OSU! And Complete This: Victorious Cast - Take a Hint feat. Victoria Justice & Elizabeth Gillies (Speed Up Ver.) · beatmap info | osu! on the hardest difficulty.
Send your successful replay to
/out/#7130 on discord
Example of a correct application:
====================== FAQ ==================
Q; Will my request be denied out of other reasons, even if i submit a successful replay?
A: Unless Extremely untolerable factors are present (ie: You are Dota Kyle) your successful replay application will not be denied, and you will be provided with a working link for the servers.
Q: Why Would I want to Join The Goyclub?
A: Great question. You can take part in several daily discussions pertaining to Science, Literature, Lifestyle, Gaming and Dating Advice. You will be permitted to join the Movie Nights, and full access to Chris REDACTED's dad's Instagram.
Q: Will this really be worth it?
A: That is for you and only for you to decide.
Q: Will this get me banned from the forum?
A: Will having sex with a 16 year old get you In Jail while you're 25? It probably would. That doesn't mean you shouldn't do it.