seems I got barnyyy banned for 30 days aswell. o7
Double time.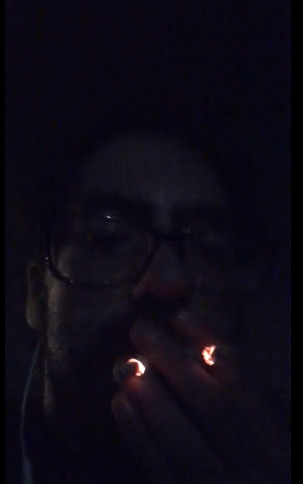 Terrible video to be honest. Mostly comprised of uninspiring Rogue-Mage games and bad music.
have you ever though about doing modeling? you're gorgeuous
This post was flagged by the community and is temporarily hidden.
goyclub modeling services. all of you guys have a future
like did the founders intentionally only recruit the cutest gamers?
The4es a reason they're called goyclub
I'd think I'd be gracing this website by now
not gonna check but i am very sure you are on there
will report back in 15 :)
Lots of technical difficulties today.