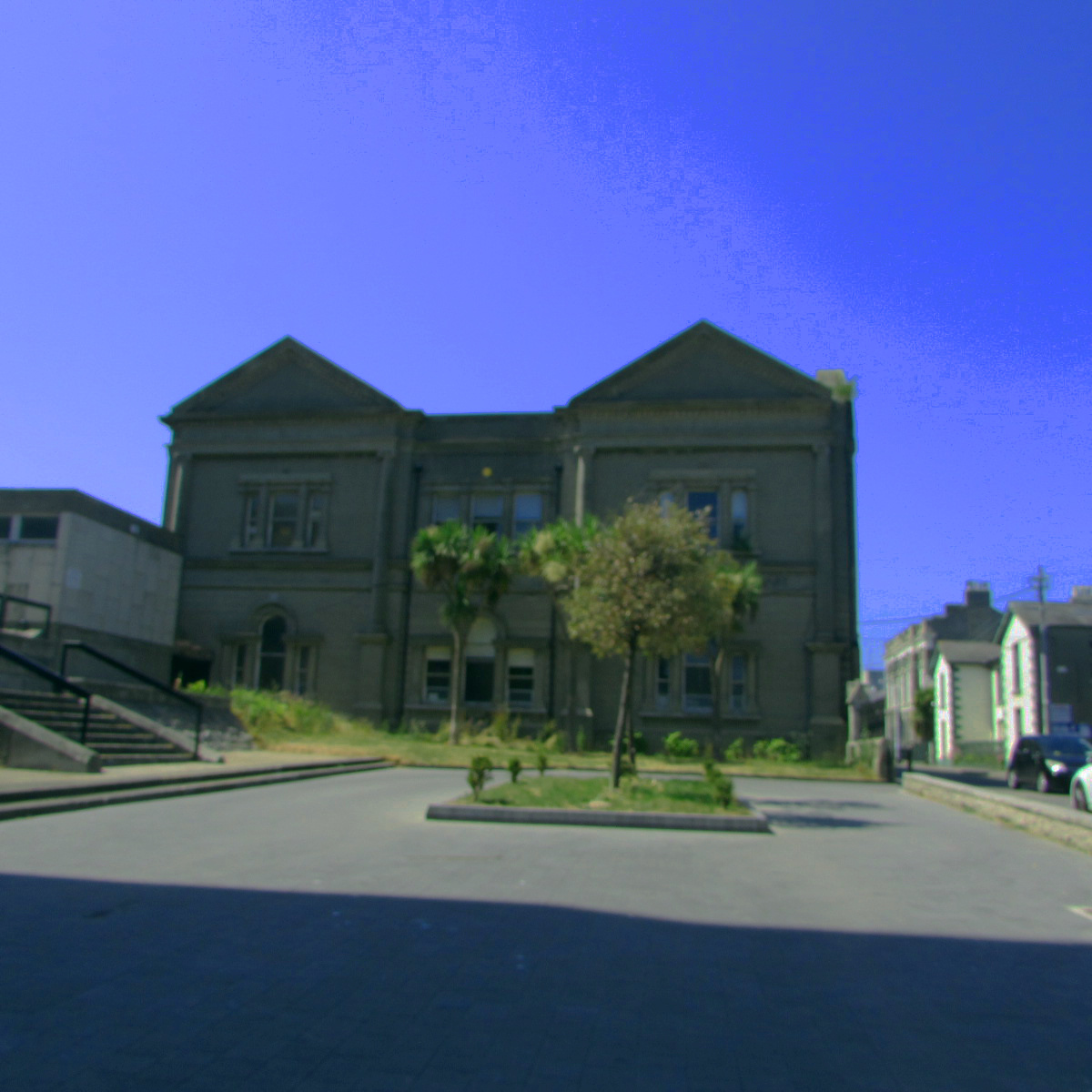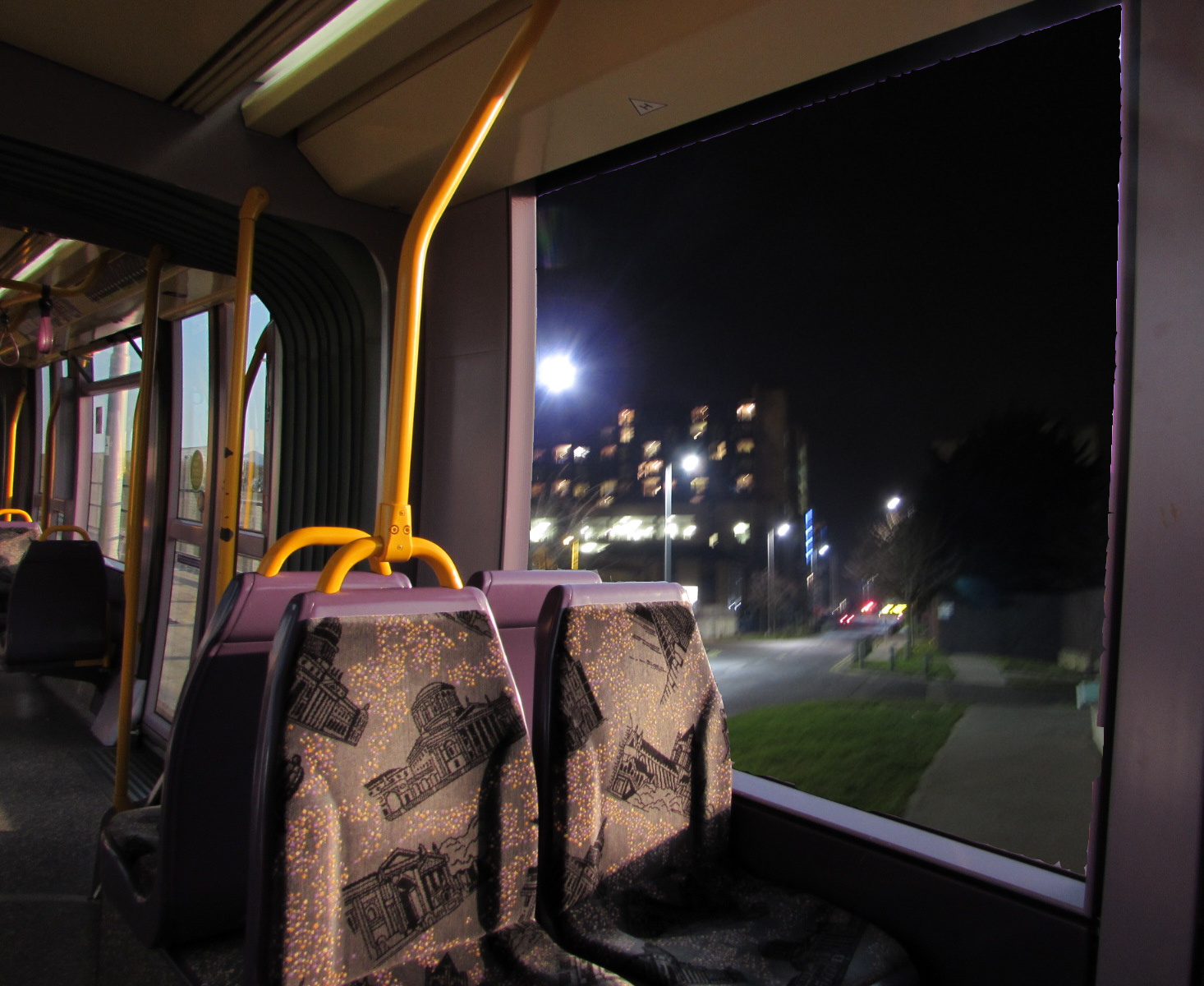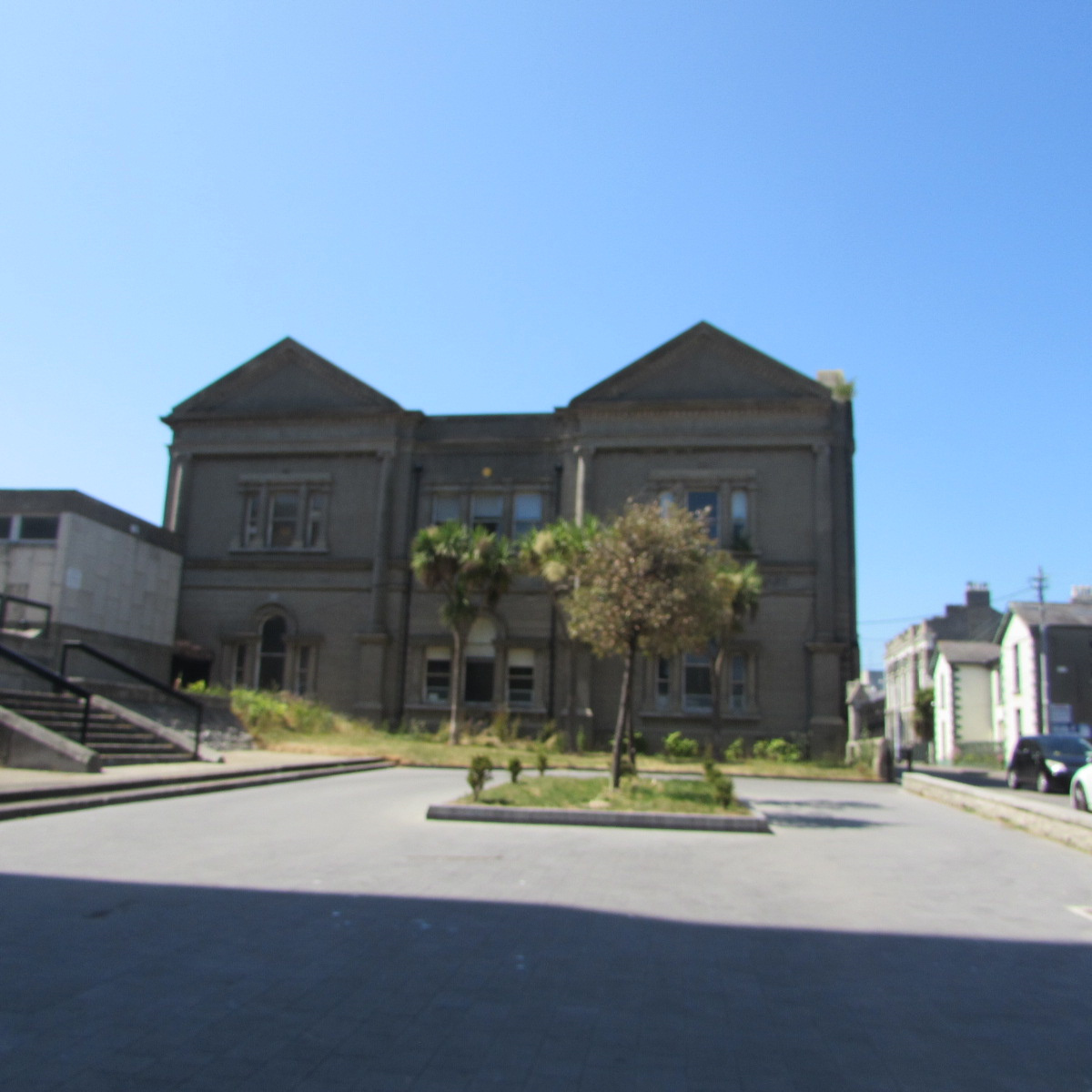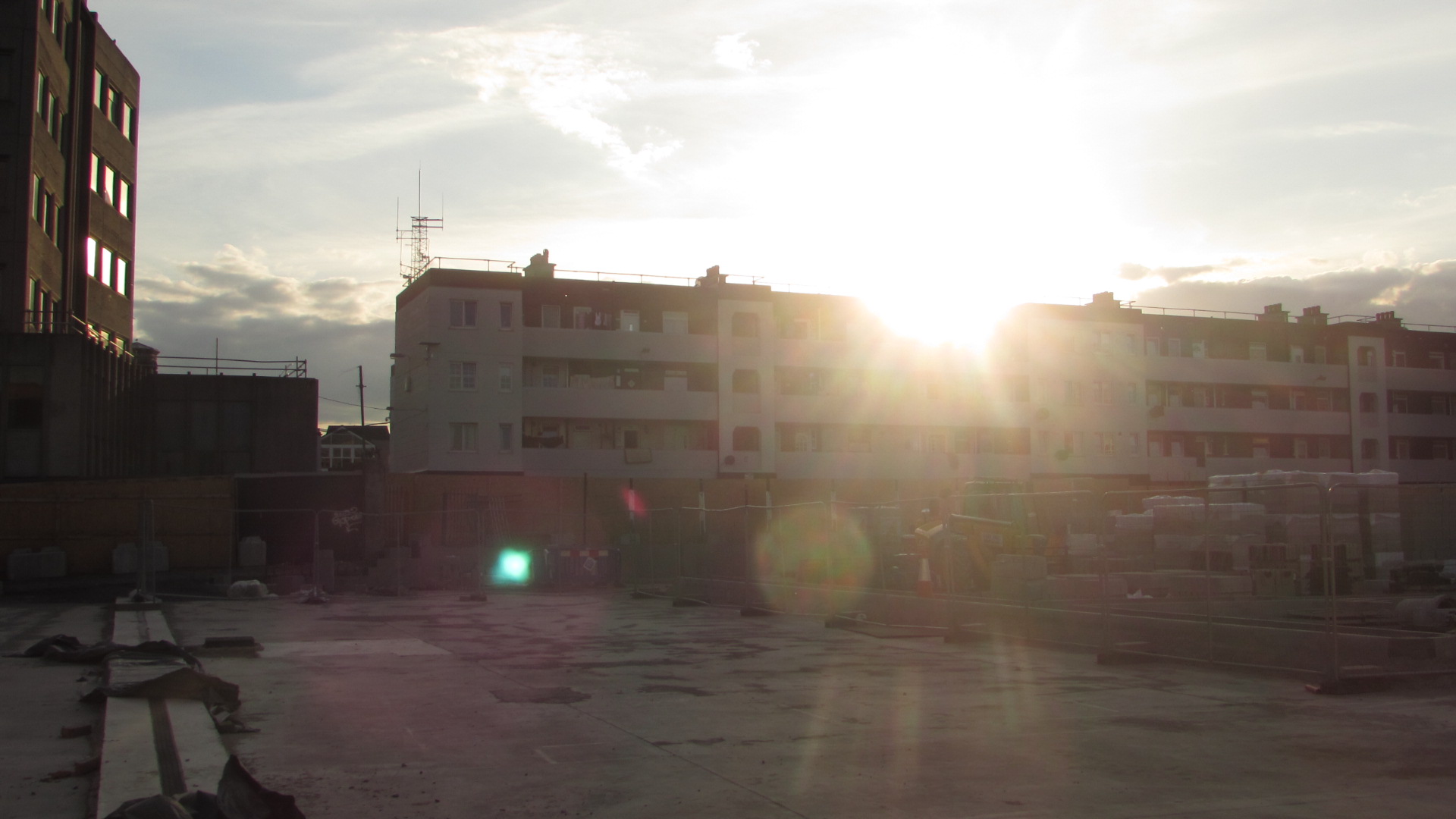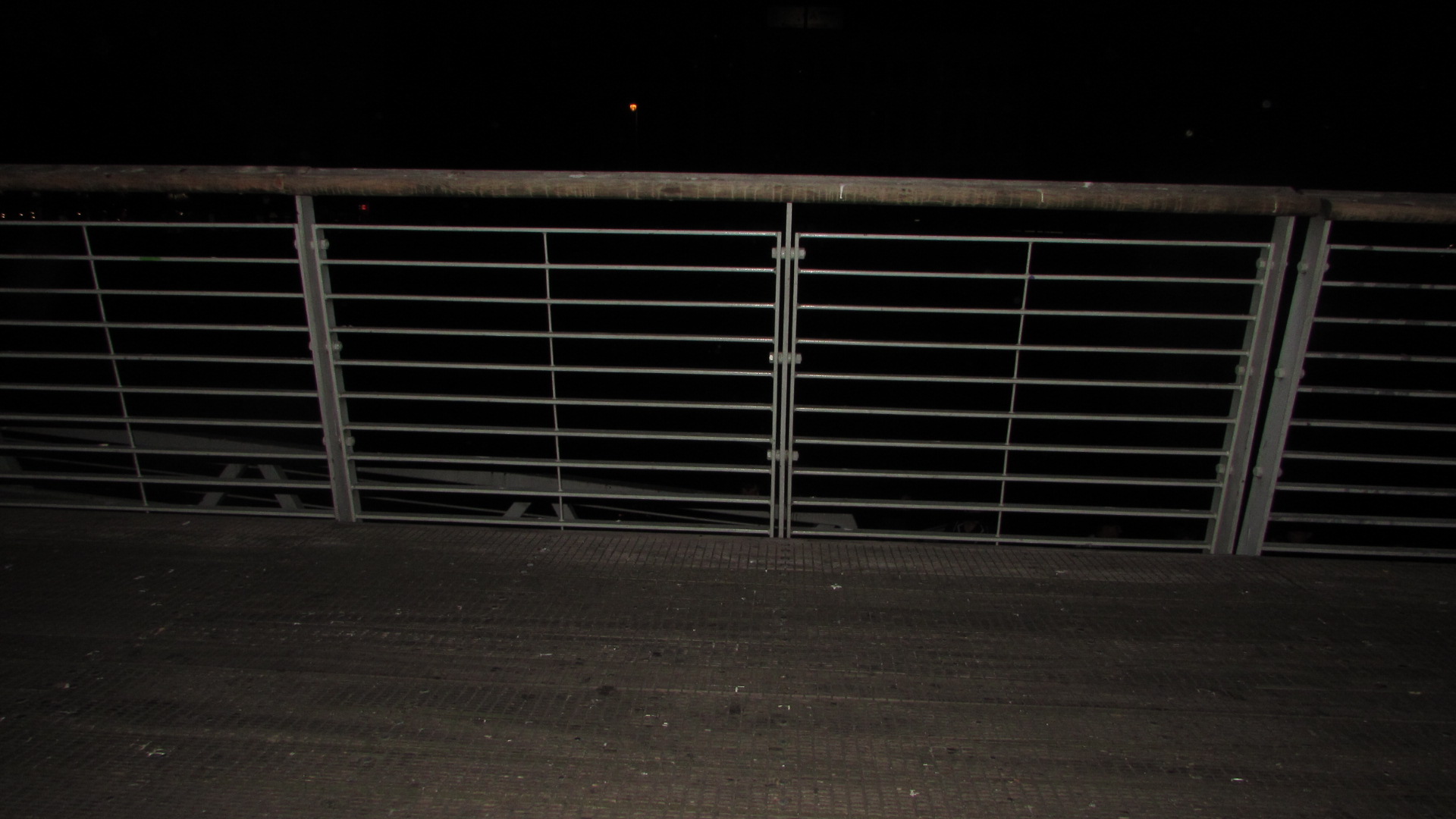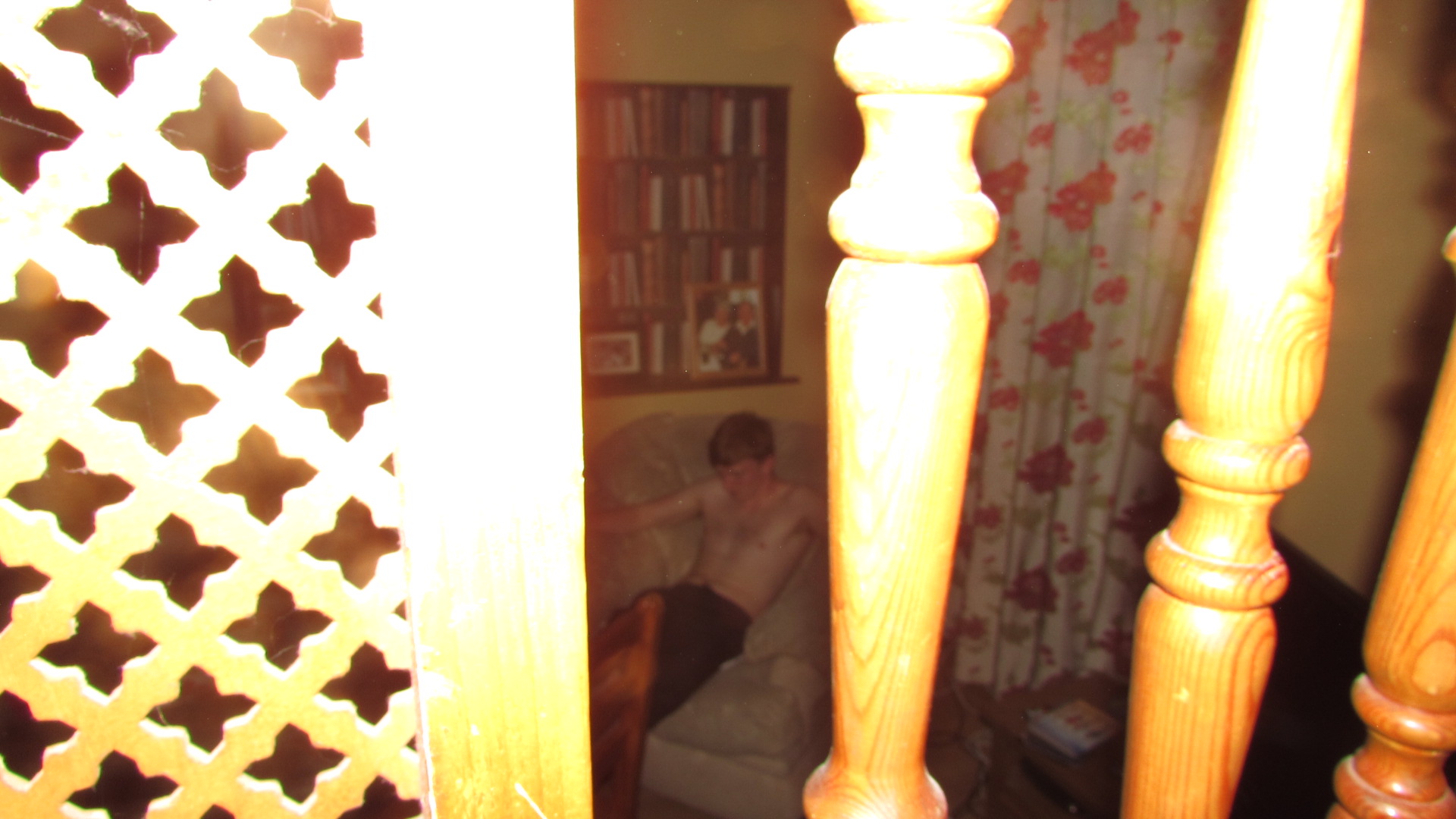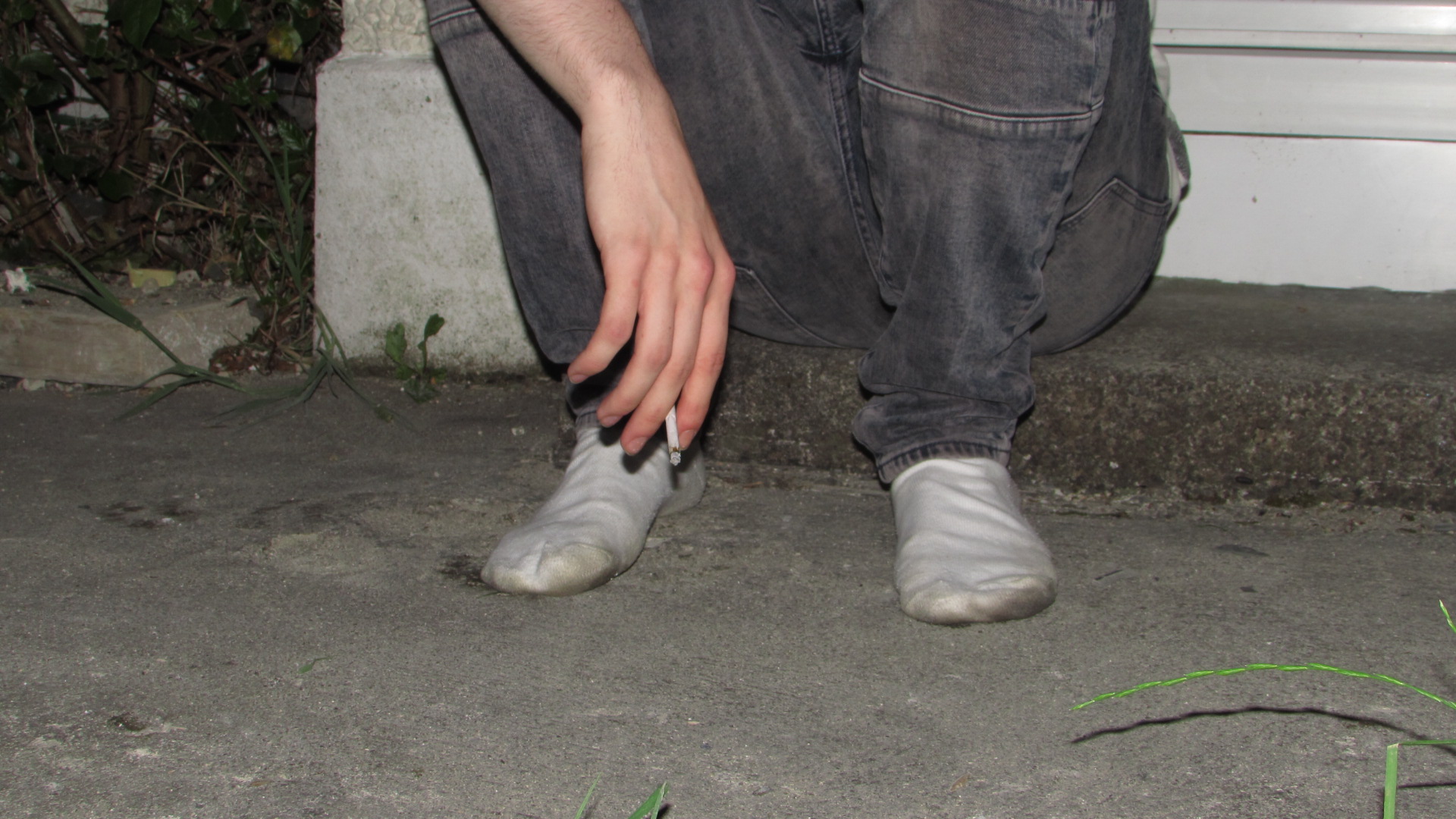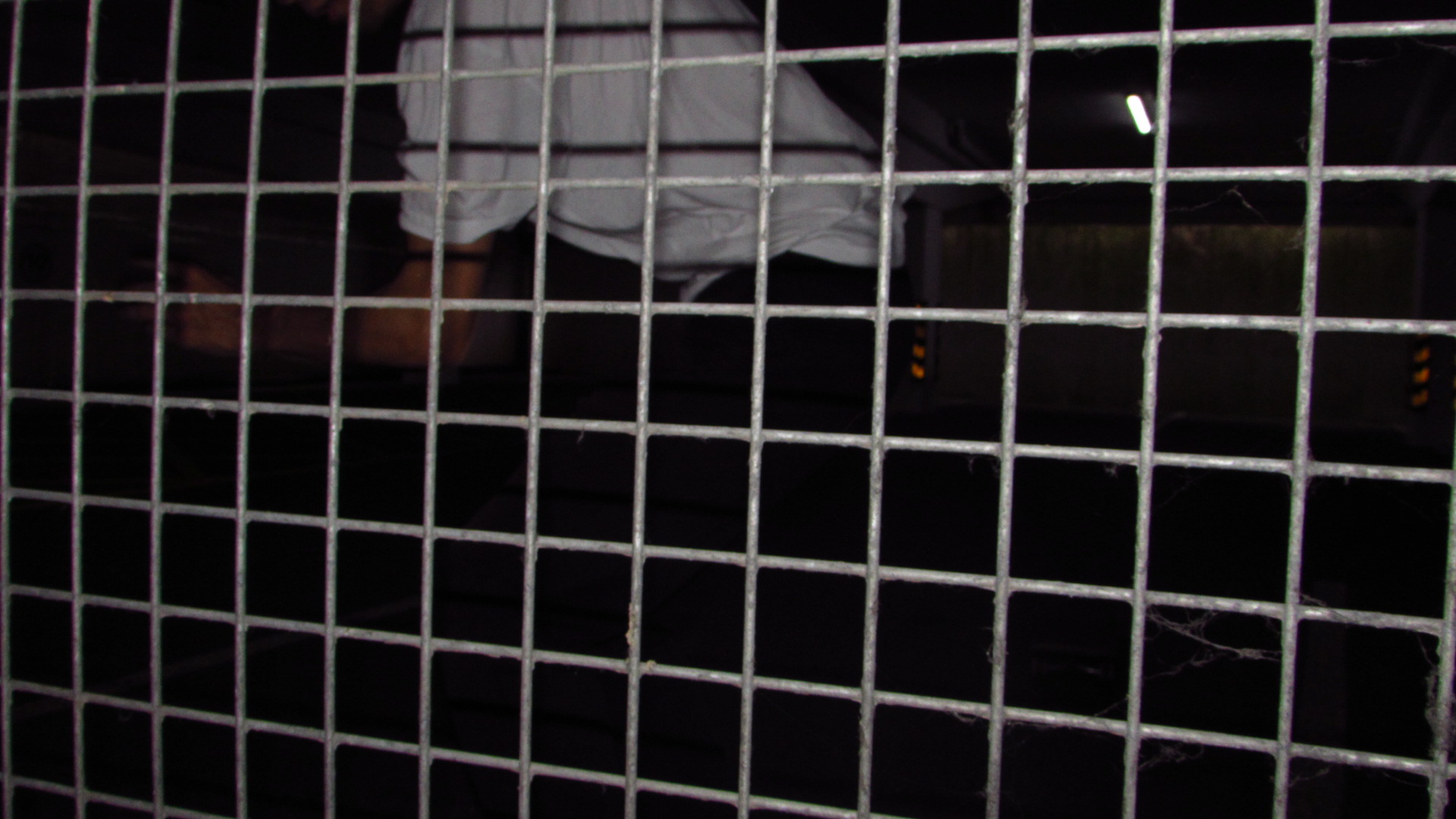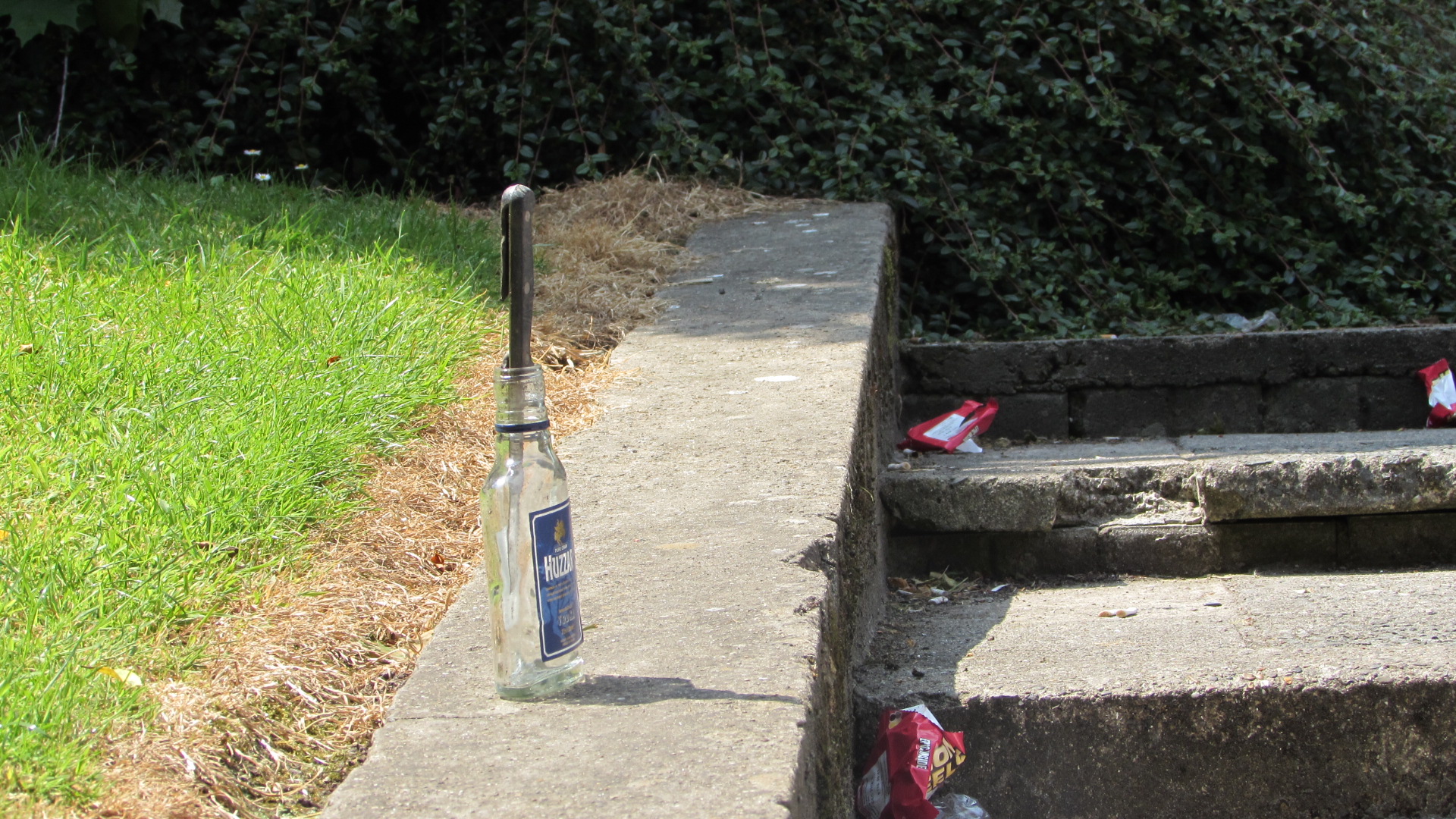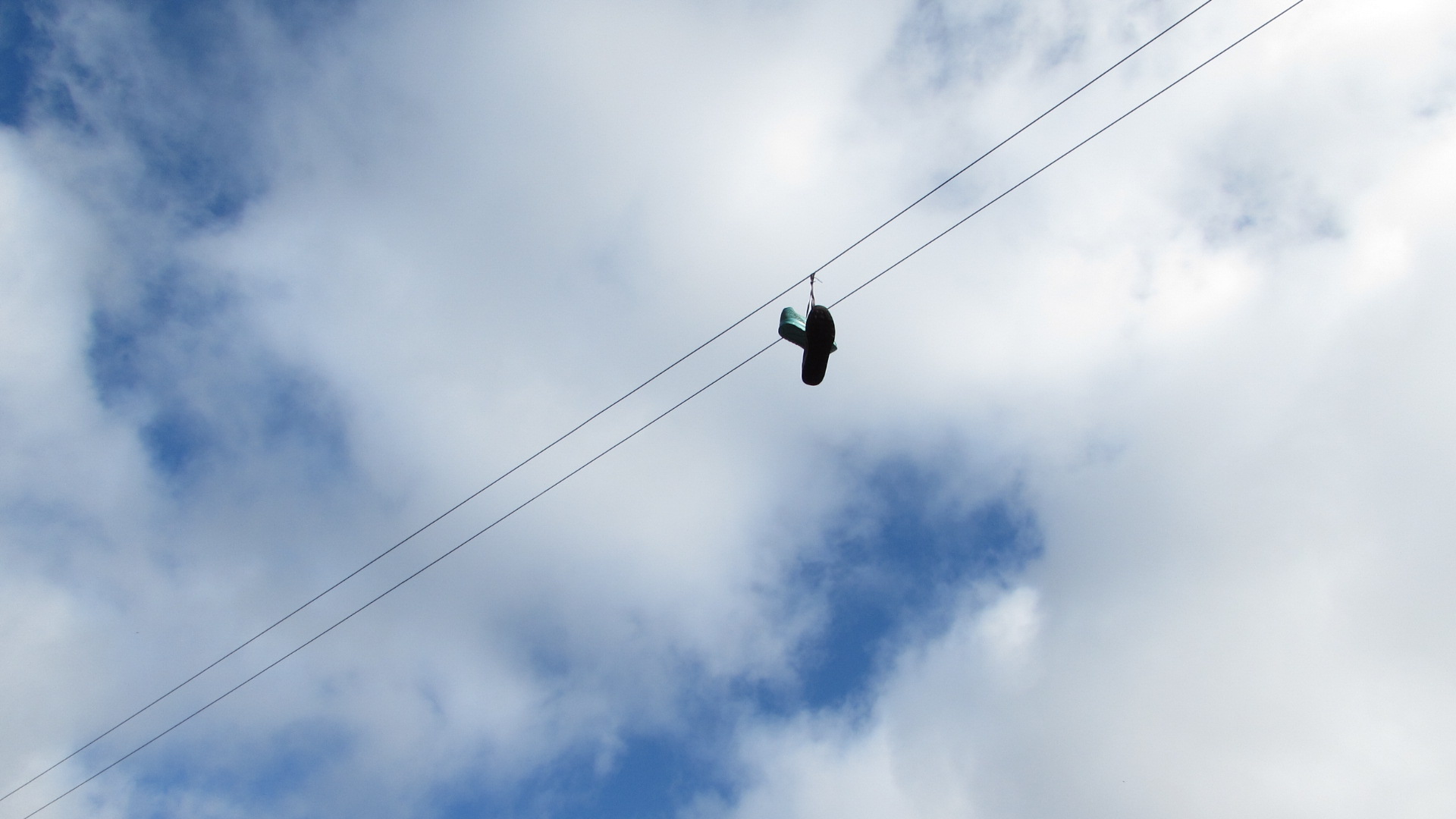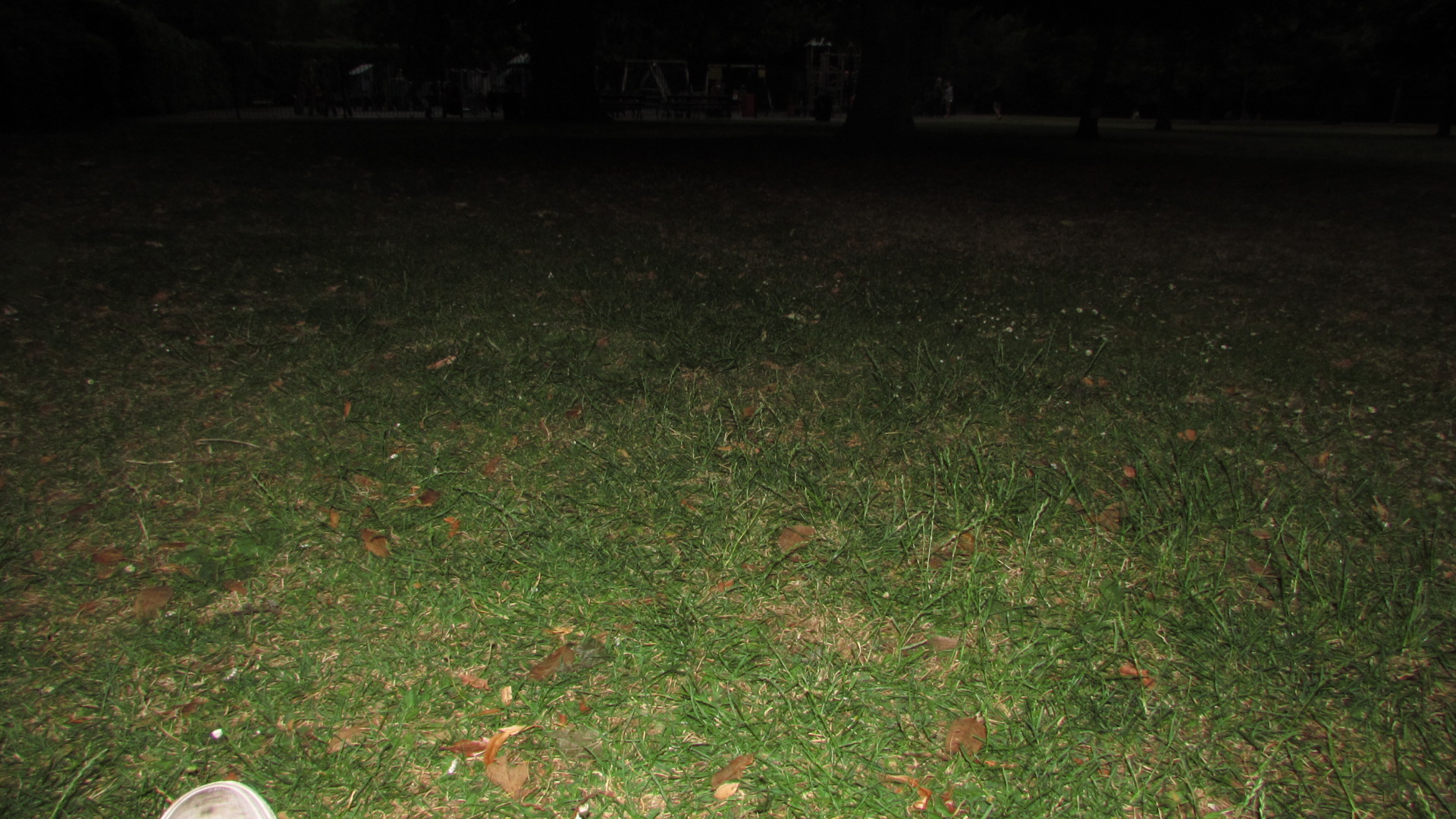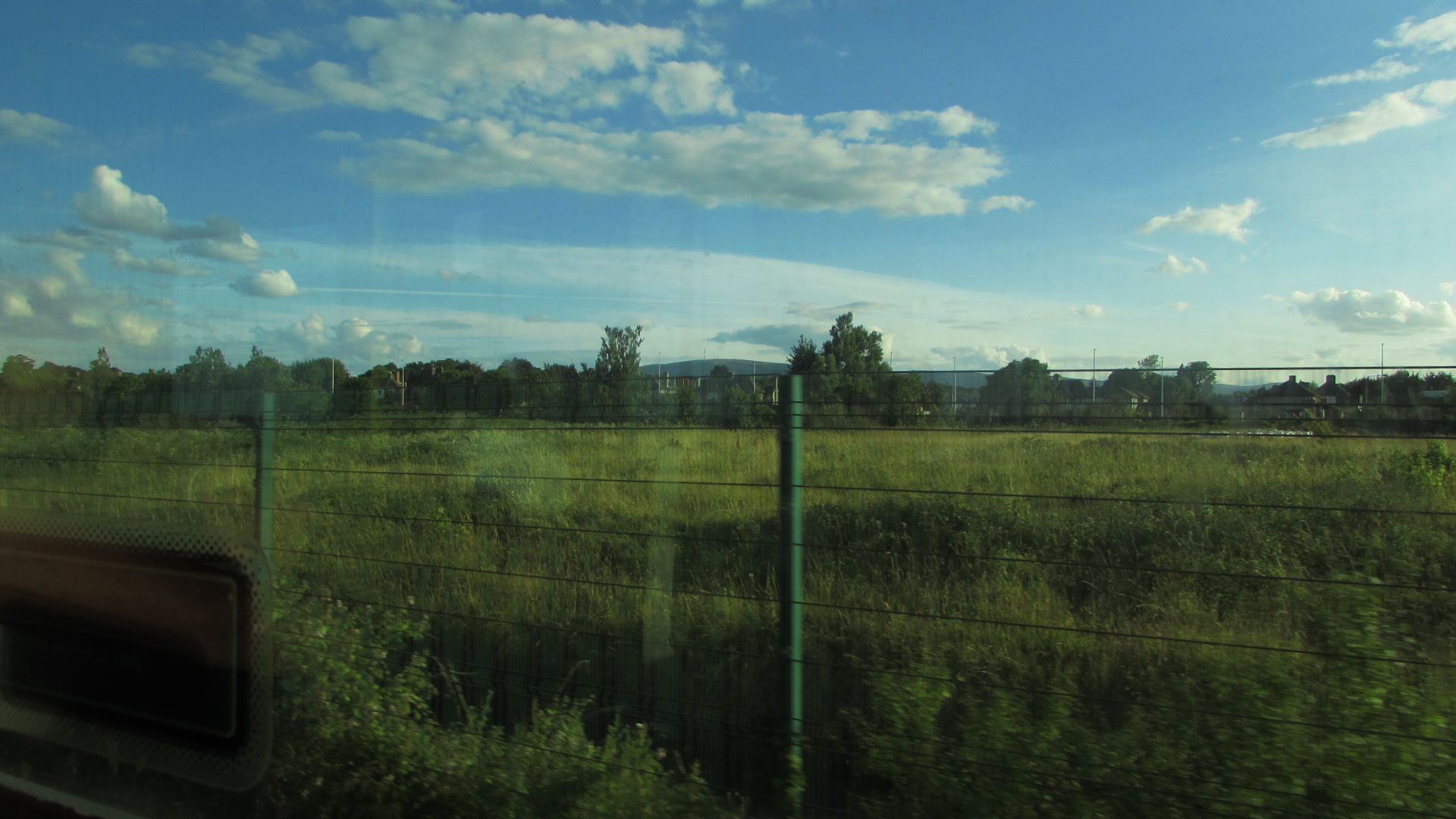 I like the bus one. Nice pics.
Kaptenrobert is a homosexual
You can post these but still no bmw?
Cool photos! Big fan of the one of the guy in socks smoking a cig
The photos were all of sub par quality at best
Looks like an Egyptian night to me
It's dublin. I was with Big benny there.
implying you have ever been outside of Egypt
implying you're not just lying on a video game forum
What? It's not a video game forum - your the one lying
implying you're not a liar
implying you don't understand what I'm saying