I say the Mexican region will do better then na this year
EG should be safe to get out of this group at 3rd/4th
LETS GO EG!!!
whos watching?
When does mason play? Im a huge fan of mason
@kat when does mason play?
Arteezy
CCnC
Zai
Cr1t
DuBu (c)
Coach: Blitz
Man that would be such a sick team
maybe insania instead of dubu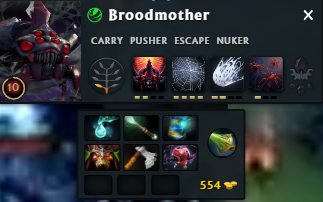 edit: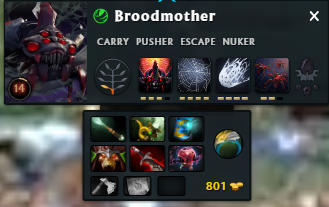 post the ts IP or add me as a friend on steam or something
once arteezy wins ti there is no reason to watch dota anymore as an american
Every other thread should be locked until the end of ti
I've been based since 95 ■■■■■
Question mark why can't I say ■■■■■
Idk why I can't say it either. I'm african.