I may or may not have picked up the #1 Cuban star craft 2 player.
No, this is good. We could maybe get his "org" hit with violating sanctions
I'm trying to end the embargo while maintaining Cuba's rights to self determination and allegiance with the workers' struggle. Ask me anything!
@InMoLaTioNs knew he was in serious trouble.
Caught trying to escape Cuba in December 2018, he had put his Starcraft 2 career — and possibly his family's future — in jeopardy. At just 20 years old, he worried about his parents, the reaction of his countrymen and whether he had destroyed his dream of one day playing in the star leagues.
"Everybody calls you a traitor when that happens," @InMoLaTioNs said in a sworn deposition. "I thought I was not going to play any more Starcraft."
But @InMoLaTioNs — now the Plasma beavers' star closer — suited up again for the Cuban national team in less than a year, a shorter penalty than typically imposed on players who try to escape. His reprieve was especially surprising given the hard line the Castro regime took against would-be defectors.
@InMoLaTioNs' quick return to Starcraft, however, coincided with his cooperation with the Cuban government in prosecutions of several men accused of offering to smuggle the zerg player out of Cuba.
The Tribune has identified four people convicted of human trafficking in Cuba after @InMoLaTioNs testified against them before his own successful defection in 2021. All four men were sent to prison, where at least one of them — Jakub Pauch, then a small-time quail farmer from suburban Toronto — was treated as a political prisoner.
If the transaction goes into USD at any point between the TO, you, and the player (it will), it's a sanctions violation
hes doing it in bitcoin ive set it all up
money laundering must be incredibly trivial these days lol
You can exchange very large amounts of Bitcoin to monero on bisq anonymously and then back to btc if you want (not really needed I think exchanges will accept monero nowadays) and there's literally no trace of where you got the funds from
i dont take prizepool winnings i just keep my cut from their pay.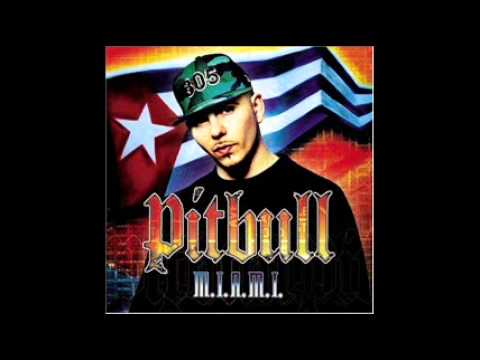 Cant wait to cop a cuba flag something to rock with my USA hoodie
Anyone in the entire chain of transactions is in violation. And I guarantee you any TO that pays out in something other than CAD gets it routed through USD on the way to your bank.
Send the CIA and FBI bitch
Viva Castro and maybe soon Viva Maduro
See dota is like gold. It's not about the best players. It's how you get that golden nugget for the lowest price.
Just talked to my bwoi Divans out them theres in South Africa as well for #dota2
Lmao, someone just tell a TO that your org has a Cuban player and that makes them subject to sanctions violations even if he's not on your dota team and they just won't let you compete
Okay let the CIA go after $25 in winnings. SC2 is divided into usa canada (NA) and latin america (SA)
Prize pool:
$25 USD
Date:
2021-01-15