is ■■■ still fucking a dude?
How many people are posting on this account?
I think it was just jones and nma but jones only on this account if i had to guess
His name is Nunya Bizness
■■■ and the boys during the blitz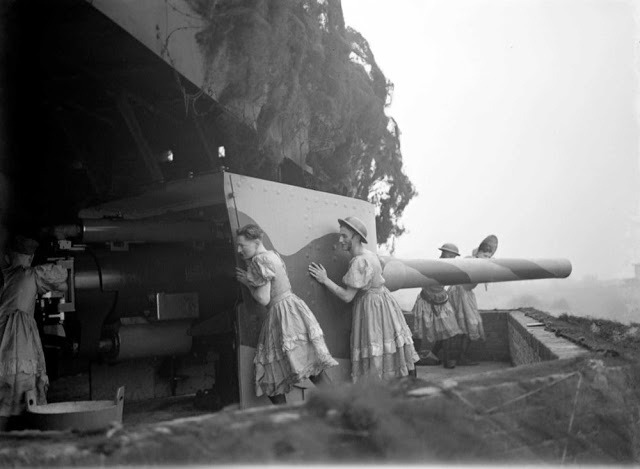 "The Boys" here are the website's other moderators.
theres gotta be a colorized version of this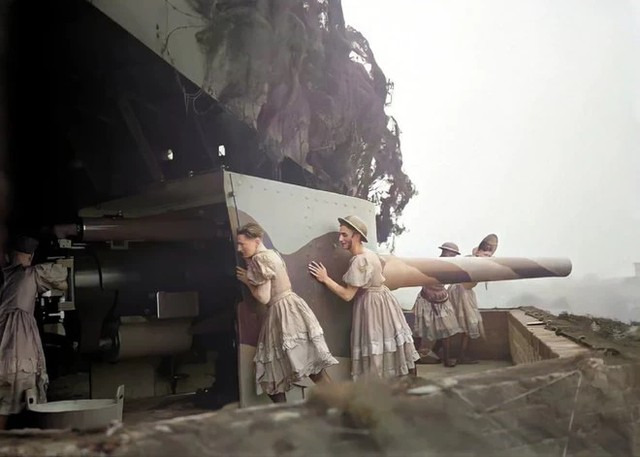 There's gotta be a colored version of this
Can we get a KrazyKat containment thread?