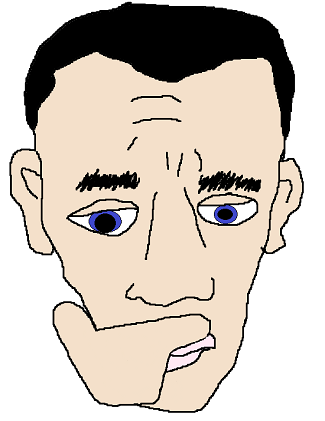 what did this accomplish/ what was the reason?
can't wait to fill the swamp back up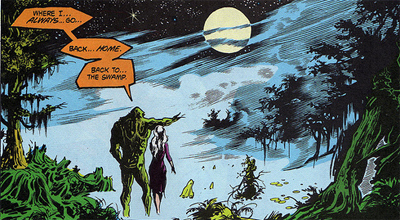 i really like that one do you have the artist?
Biden just won Michigan. All he needs is Nevada.
michigan was decided about 20 hours ago
I never thought I'd see the day where jdance was my election insider
2020 is crazy
yeah i mean biden definitely wins PA, nevada, and arizona. he could win georgia but its going to be incredibly close
PA is almost down to a 3 point gap
they realize that trump needs more votes to win right? why would they want the count to stop?
actual fucking morons
kill all republicans