It's not my birthday. But it's the thought that counts.
can we choose a song that doesnt put me to sleep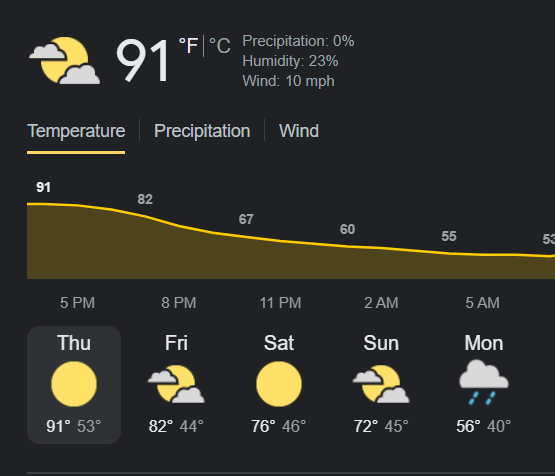 that range lmao
i usually only see that stuff here
Nice it's around 100 here every day. So you're on Southern Egypt Desert temp.
It's not my birthday for many more months.