The 2020 Seattle Police operating budget was ~ 400 million USD
There are ~283,000 households in Seattle
if this money were redistributed it could provide a 1400 dollar tax credit towards the purchase of an AR-15 for every family on the isthmus with spare funds leftover for extr a mags, red dot sights/heart beat sensors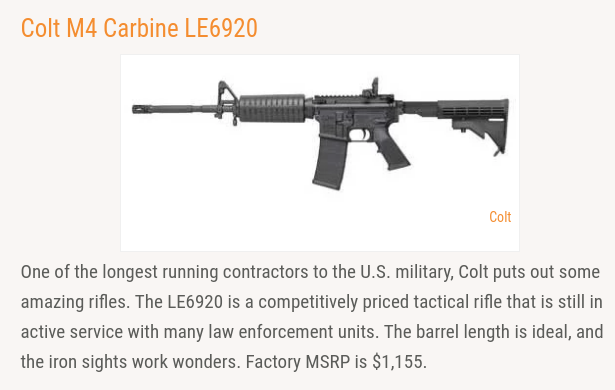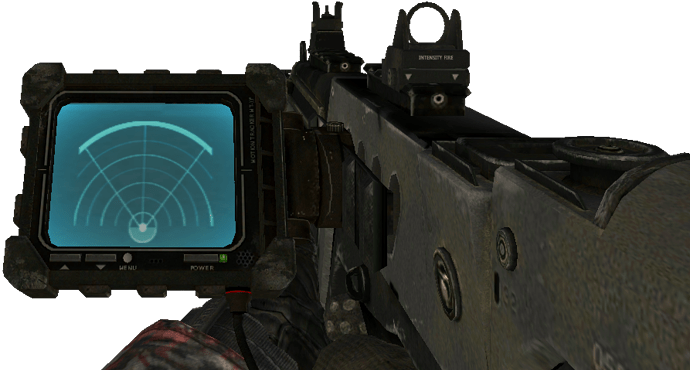 And that's just the beginning
Take a look at the King County Budget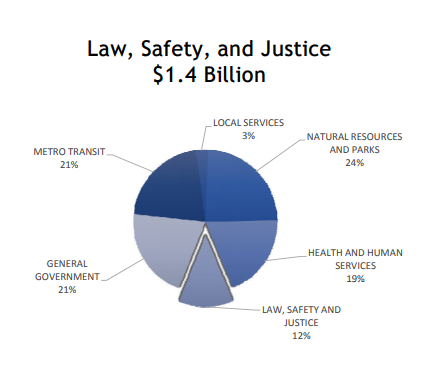 The Law Safety and Justice portion is comprised of the following:
Adult and Juvenile Detention
Jail Health Services
District Court
Judicial Administration
Prosecuting Attorney's Office
Public Defense
County Sheriff
Superior Court
That frees up another additional AR-15 for EVERY HOUSEHOLD IN KING COUNTY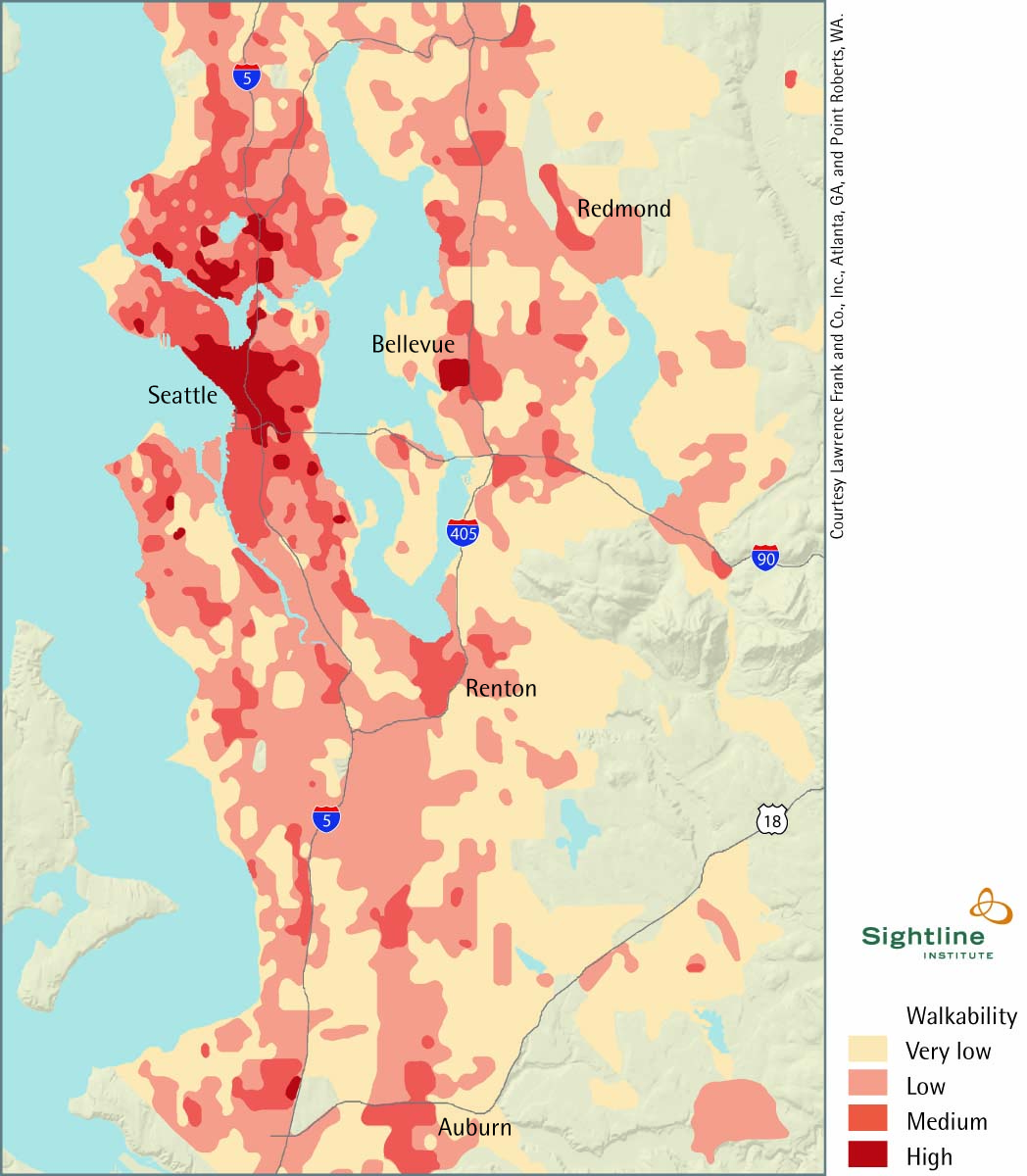 CAN U SAY AKIMBO?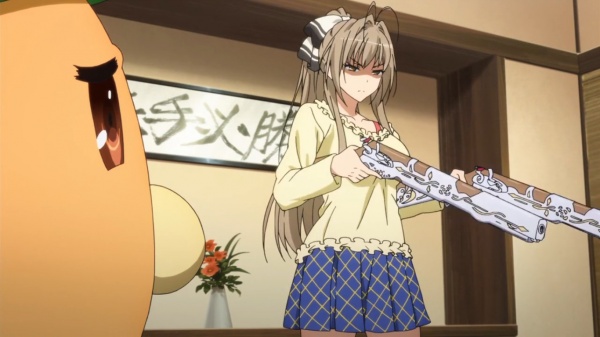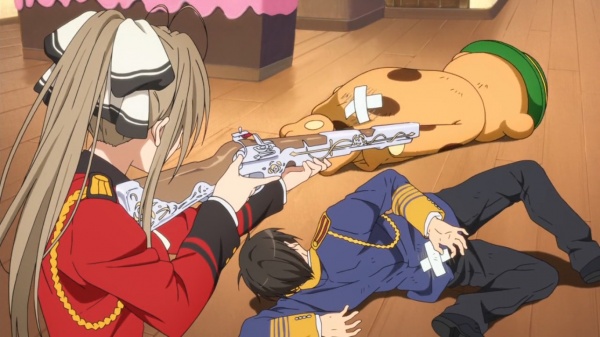 Just allow every american to be armed to the teeth and bam all police issues will go away.
I'd buy that for a dollar
Hate the gubbament? There's no greater way to promote personal sovereignty than to turn every citizen into their own judge, jury, and executioner.
The Karen problem will simply evaporate.
I agree. No, I more than agree - I think we need to go even further than just dual wielding automatic assault rifles. Every American family should be given a free tank to defend themselves, their land, and their property, as is their God Given Right as a citizen of the United States of America. If Antifa or Islam threaten me or my loved ones, I should, as a god-fearing, law-abiding patriot of my country, have the liberty to call a tactical nuclear strike on the domestic terrorists and my government should support that. God bless, Amen.
                           ______
        |\_______________ (_____\\______________
HH======#H###############H#######################
        ' ~""""""""""""""`##(_))#H\"""""Y########
                          ))    \#H\       `"Y###
pew                       "      }#H)

40 acres a mule and a goddam surface to air ballistic missile
Yes. God bless. Let the good people have ARS. DONT VIOLATE THE NAP.
NAP?
I never sleep
cuz sleep is tha cousin of death