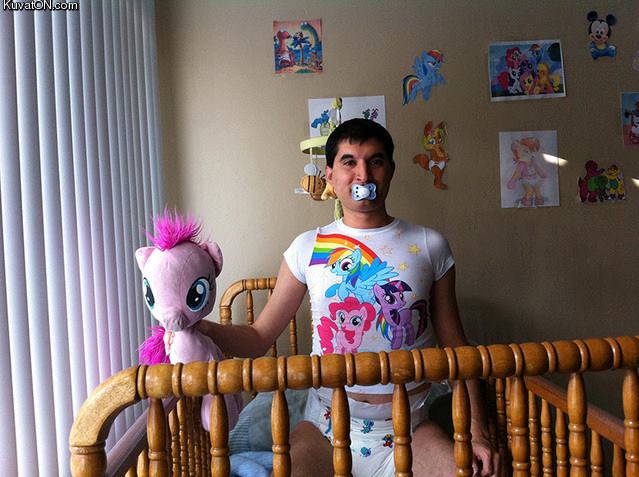 Great game feel for this one. We should get into HOTS again.
That is the Beta. You didn't play it.
True, I think I only got 1 game in through account sharing with someone.
It was still good after closed beta though.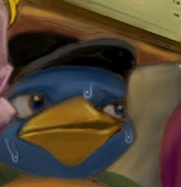 Looking forward to the next doxxing.
Rob still isnt that into you
Quite the opposite - I have so much to do that I can never be "bored" again.
doxxing isnt cool even if it's jones
THIS is what Jonesz looks like?