Picked up a Serbian team, they played in Dota2 Champions League
#plasma gonna be a Russian Super Star just watch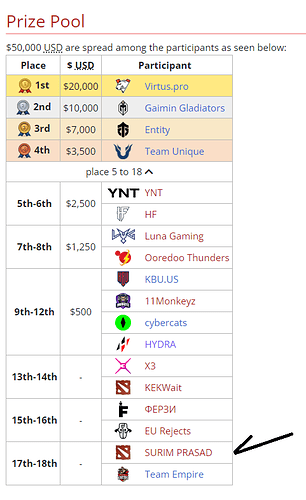 Surprised you can even read that image and understand what happened.
The people are protecting I The Russian Prince from peasants such as yourself.
Why am I the Russian prince? It offends everybody. Top 500 euro ladder stack. Davai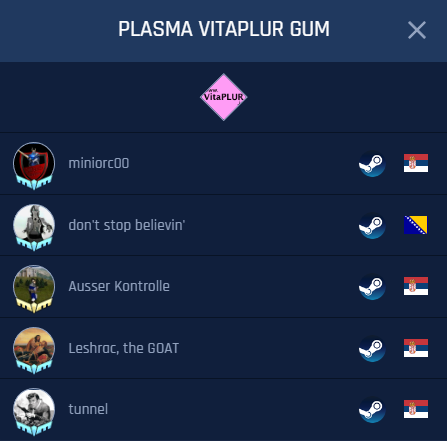 I wonder if there's a more universally mocked and hated modern eu country by fellow europeans. Fits the brand perfectly though
Yo @Sammyboy I'm gonna steal from eu and cis like they do to us u ■■■
Cloudbet Clash - Dota 2 5v5 Captain's Mode Sunday
Sign up closes in 1d 10h 23m
Captains Mode
SERVER
Europe
STARTS AT
01/29/2023 8:00 AM EST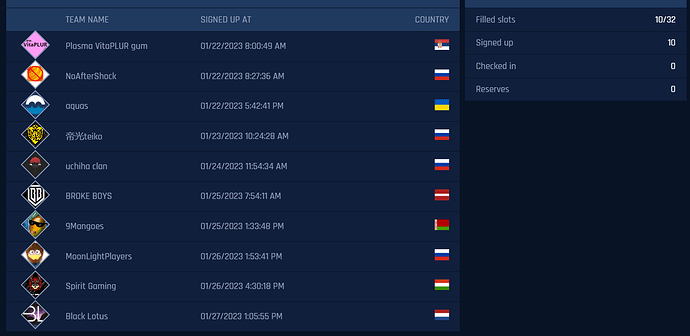 Streaming tournament, first match is loading up

We just dunked on a team with a Div1 NA player in DPC kek
yo @Sammyboy u ■■■ we just dunked on some dog shit tier div 1 na dpc player lolololol NA = Donkey region
NA = GET WOKE GO BROKE
NA = OPEN BORDER SISSY BOYS
Insert maniacal laugh here
A ruski that stole an na dota open border sissy boy spot because get woke go broke region is donkeys.
Guy plays on tiuth or w.e the fuck in div1
I just told tiuth to use actual Americans and not imports on Twitter. Fucken assholes
@Sammyboy i beat a guy in NA Div1 DPC sunshine. How much u want again? I hope its not more than 2$ an hour
We out here bitch!
Globalist open borders with no laws stopping you from economically fucking over eu and cis ??? Don't mind if I fucken do!
Don't hate the player @Sammyboy hate the game home boi