Whats your plans this wipe?
I also welcome everyone from this community to join our clan
I will join. What time do I have to log on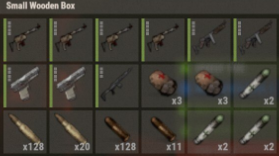 we got internally raided, unforch but we have blueprints
Looking forward to the wipe
oroking forowar tho the wipe
Rust tonight, will the crew have a successful wipe?
Great rust session last night