Rose is reading the thread.
There is no right and wrong. There's only fun and boring.
this setup is fucking awful and nmagane knows it
Don't post after the day ends.
Don't post after the day ends.
The Audience Have Come to a Decision;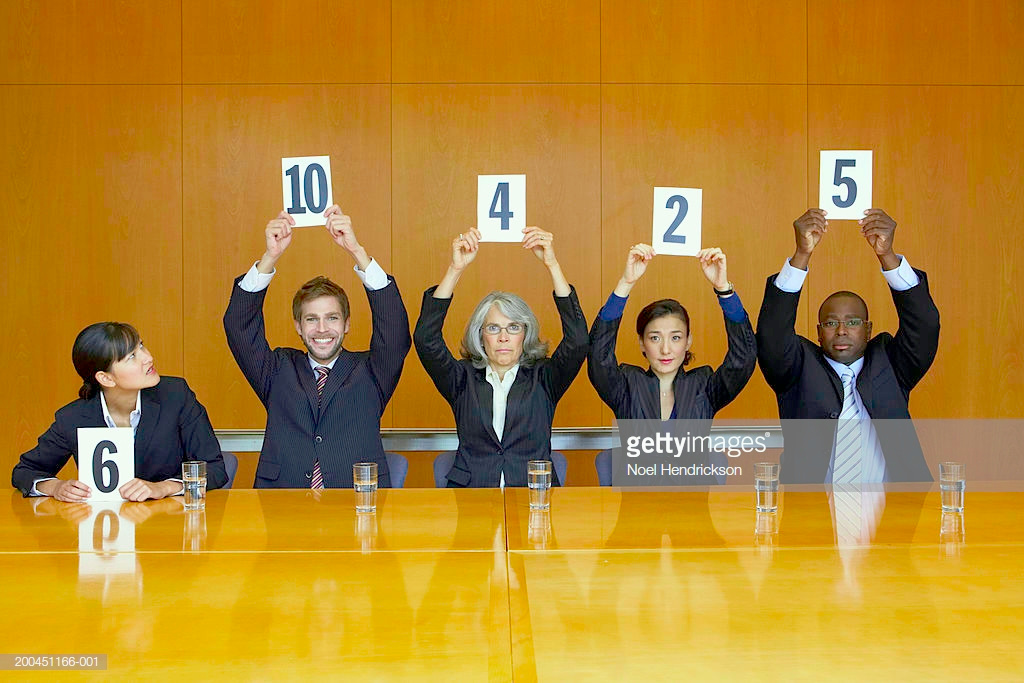 Klaze ; Roragok
Big Benny; Wintermute
Rose; Yns
DEEPTHROAT; Yns
Flopagis; Yns
IAAFR; No Vote Submitted.
YNS; Vanilla Town - Has been Lynched.
The next day Starts in 12 hours.
Can I talk about the game outside of the thread?
I do and I'm still not banned
Debbie Wasserman Schultz, Donna Brazile, and Tom Perez colluded together to steal the nomination from Bernie Sanders; as a result we have Donald Trump as president.
Is this 10 hours from now GMT or EST? Thanks.