I see. Why didnt the united states or any other world power do the armistice then?
He didn't actually win the election so the point is moot
The DoD's hope was to destroy Russia's economy/military in an engagement in Ukraine and render them ineffectual; once ineffectual, they can focus entirely on China. This is the "smart" reason for why diplomatic solutions weren't utilized.
What they got was a complete disaster in Ukraine and what will be a geopolitical shift in ME/Eurasia as they all realize that A) the US is weak B) the US is willing to use you as pawns in pursuit of world domination.
Bar nuclear annihilation, this is the actual worst case scenario for the DoD: the formation of Dugin's "United Eurasia".
It used to be called the Department of War.
The downfall of the united states was imminent long before ukraine
I personally welcome the chinese super power
Oh, this mismanagement of domestic policy, the heartland, whatever is a given. But the level of just insane foreign policy mistakes is mind blowing. It's not as if the "population" gives a fuck about foreign policy either: you can do whatever you want.
Somehow these morons started WWIII and created a greater Eurasia security alliance.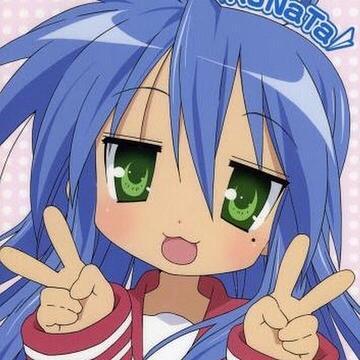 Browsing osu library with nmagane
lol i found the icarly theme
(nmagane in his head) Wtf is Allahuakbar Carly?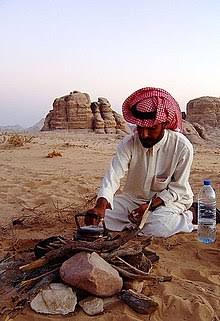 I WAKE UP GET DRUNK IM WASTED
REALIZE ALL THE TIME THAT I WASTED
Suck a penis, it'll make you feel better.
wake up with some liquor in me
wake up and the world is empty
wake up bet my bag is empty
wake up take a trip to paris
imagine still believing this



of course insom would believe that election wasn't a sham because he is fake and gay just like that election
I am so fucking gay that it hurts