Welcome to the Film Thread.
For me? Its old boy (korean version)
is jcrispy working with the mods to make every thread unfunny
Watched hit the road last weekend and loved it!
Aronofsky appreciator above
Watched this over Teamspeak with Nmagane and Brendan. Nmagane admitted to "tabbing out to Mega64 Uzbeki Stream Joseph Anderson" several times.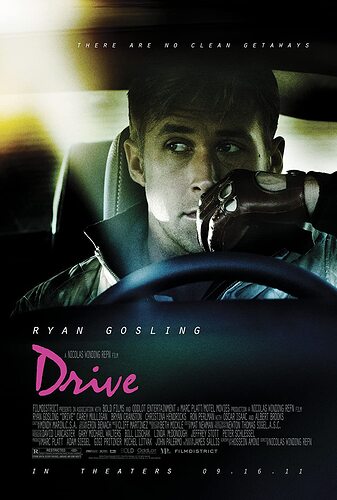 Jcrispy aka Juicy Crispy (a clever paradoxical nickname) is an namafia poster known for jis ability and stamina in flagging a lot of posts and making single digit reply threads. He is also a member of the goyclub and frequently plays in their dota stacks
Can someone post the following threads? I have reached the 3 per day limit.
Goy Club Gaming Thread
Goy Club Comedy Thread
Goy Club DoTa Thread
Goy Club Blog Thread
Goy Club Politics Thread
Goy Club News Thread
did brendan come up with this idea or something
there should have been a precursor thread called "One State Two Systems" where myself and you get exclusive moderator control over our threads a la Chinese + Taiwan reunification.
you should buy a fishing rod and then make a goy club fishing thread on the nile
I'm too poor to afford a fishing rod
apparently theres no fish in the niile either.