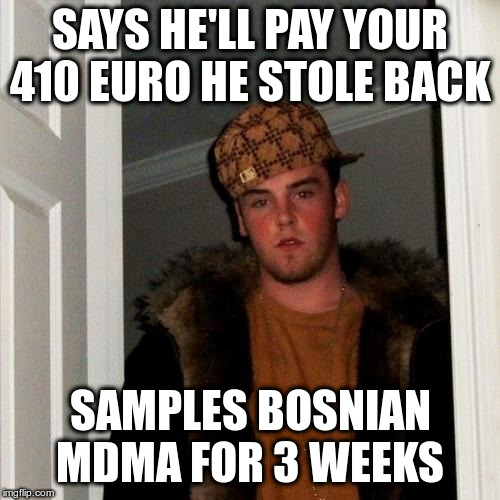 guess the user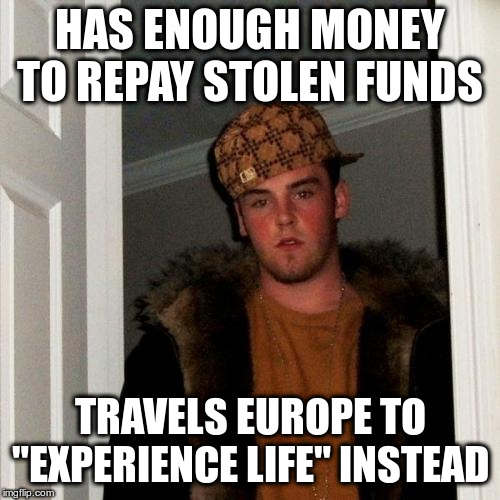 did you lend money to a drug user?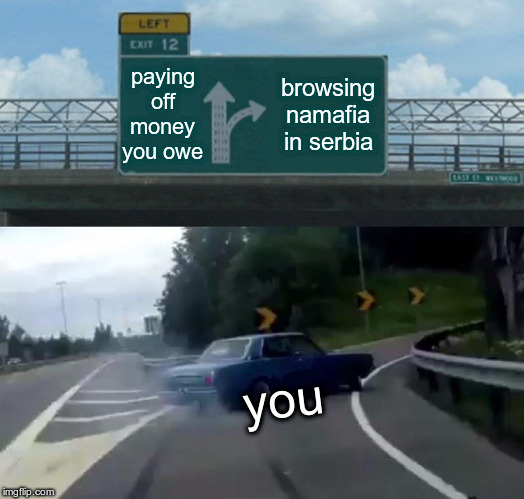 Wish I could do Bosnian mdma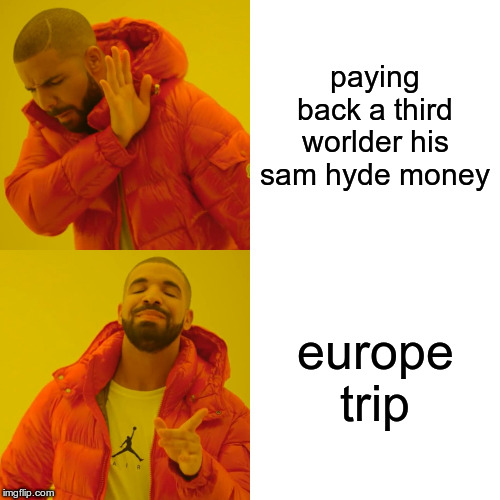 can u ask this user if they have a plug for some euro s-isomer ketamine?
you could ask them yourself if you could guess them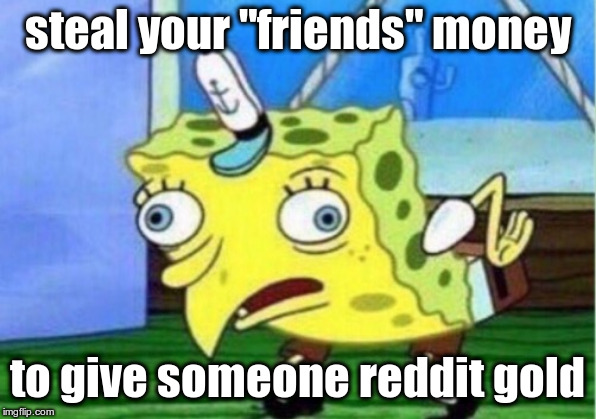 Which user are we guessing? You, or the people you are talking about?
Because you sure aren't ewiz.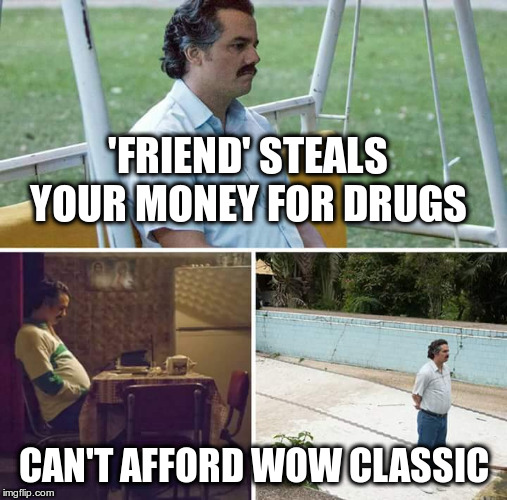 As much as I wish Benny swindled nma out of 410 euros I just can't believe it to be true
god i'd love that timeline