He looks fucking retarded someone please validate me
In fact I'm entirely certain he can't do addition in his head
You should move it to spam then.
Sadly j robbed me of my super powers
Feel like they'd look so much better if they didn't shave their body hair or get that weird overly tanned look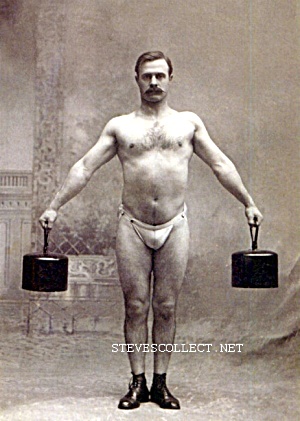 That dude got a gut for real
I have the same tattoo above my pecs, crazy stuff
Whoa me too. What's yours?