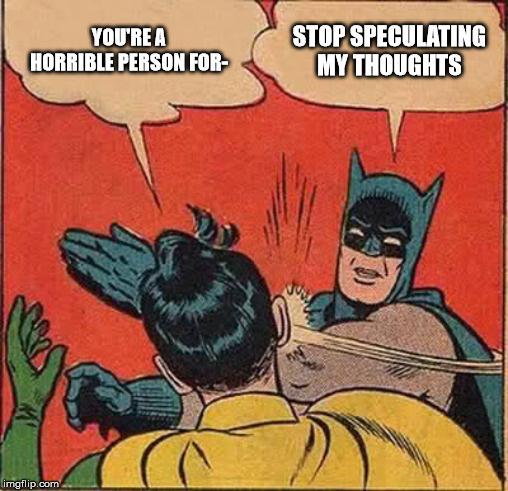 Good thing alightsoul called dan retarded so now he's not going the ban the teamspeak userbase just out of spite for alightsoul
Good move by alightsoul. +1 points
INFO: I am NOT Teamspeak userbase. I'm only banned because slowdive is a fag with a small penis and hippie dumpster dwelling hair
back to being some caricature comic book villain in the goy club secret hideout guys.
Jones: nobody's speculating your thoughts we're using the things you actually say and do
Dan: this guy's got issues and has been using your website as a platform for awful shit for months and you came back and approved him to post and told slowdive to not moderate him. It does have real consequences on the users of the site
HOPS ON TRICYCLE
DADDAD DARARAR DADDADD DARA DADDAD DARARARA DADDAD DARA DUDUDUD DARARAR
Epok vs Alightsoul
Concerned Forum Poster Lashes Agaisnt the Head Of Moderation, how shall this debate proceed?
Vote now in this thread!
Why did you need 2 threads for this when you already have one with 800 posts
you're such a fucking loser.
Countdown to goyclub banned from the site again