Decided not to renew the apartment. Been living in the car for the last 28 days.
Its quite cozy. I got a nice sleeping thing rated to 0 degrees. I wear a nice hat and gloves while i sleep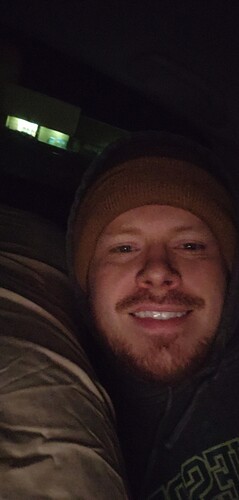 Immediately in the morning i go shower at the gym and then usually to the library or to school. Focus is good.
Sex life is awful.
I save about 1400 per month doing this. Been going all in on ethereum
Maybe i will go directly from my car to a house in cash