Post in this thread to get your post Liked and Like other posts.
Like My Post Please! Can we get this on Trending?
I have collected two likes and will not like your posts back.
do NOT like this post. DO not collect 200 wongs.
tfw somebody likes your post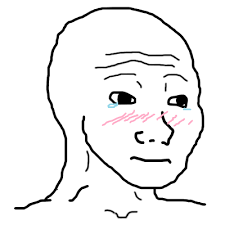 Honestly - as much as I despised the idea of quotevoting and what it encouraged, I still prefer it over this.
For the record I coined the term quotevote. I did. Me. It's mine.
My contributions to NaDota's sociology and psychology research are on the level of Frued I believe.
like my post u fat fucking whores