Pls make an official thread about this thanks
my favorite part is when he destroys his items after mirana makes a mistake
this goes in the official petition to open an official thread thread
im actually very upset that they didn't cast Davion (official dragon knight) witha black guy
DK is clearly a black dude
look at his face: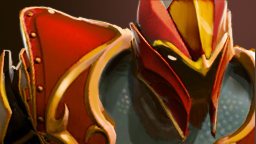 clearly black:


his final ultimate aghs forms is "black dragon"

his voice is very clearly that of a black guy:
confirmed:


in any case won't be watching on account of this racist oversight committed by this c-tier korean anime studio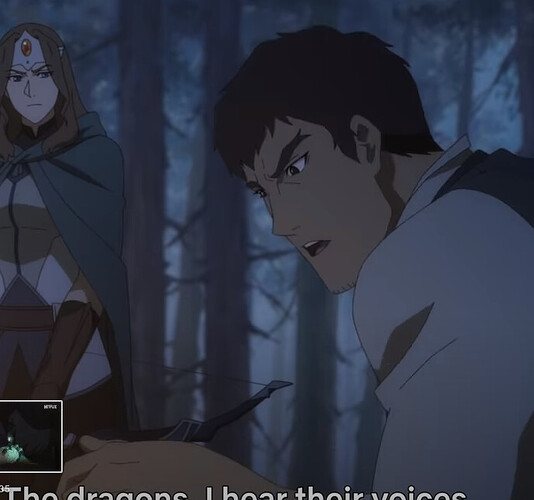 they're not evn japanese!?! how do they think they can make anime?!?!
and this isn't some one off thing with this company
it's a systemic pattern of racist behaviuor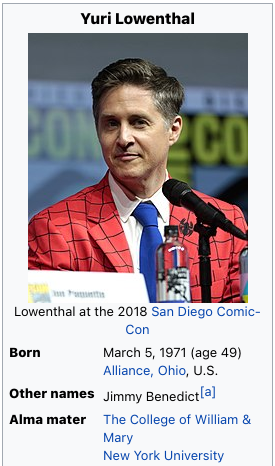 GET THE FUCK OUT OF HERE YURI UR NOT WLECOME HERE
this has all the metrics you look for in strong community engagement

Strong community of idiots

i wish i could get this excited about litterally anything

i feel like they asked him
why wouldnt you if you were them
"just because hes black" sounds silly but it is a chinese development team from what i heard from my other friends so it would be a pretty funny reason if it were true