Wtf that's a thing now :/ creepy
Oh dear lord
I watch documentaries and shit lol or history
I watched that 6 times.
Laughed until I cried.
I liked the romcom one too
Used to build custom stairs
Bitch they was on HGTV the German Jew Brian Baumler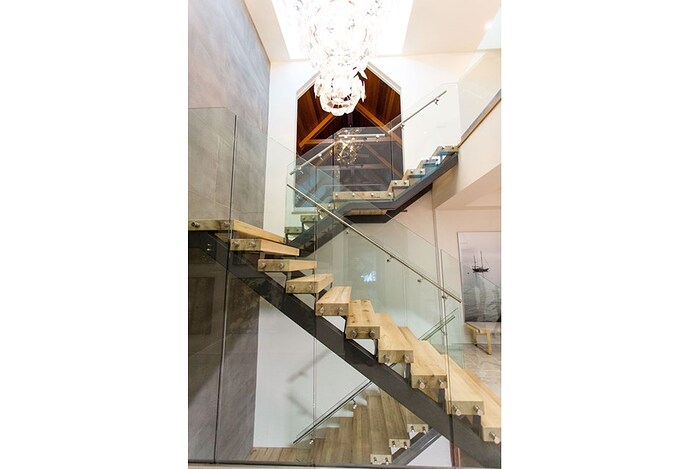 I still have the drawings with his home adress lol it was for his show house in the sticks
Among other places.
pork dumplings. nuff said
i have such a difficult time doing homework that involves graphing. shit takes way too long