WHO IS YOUR DADDY AND WHAT DOES HE DO
I work for myself
Thats private information
how did you find this forum?
jdance invited me to play mafia, nice of him, very cool guy!!
welcome. I don't play mafia but I hope you enjoy it
Stop lying
You work for the cyber terrorist cell known as g0y cLuB and are a threat to the security of this forum
WHO OR WHAT IS THE TARGET!?!?!?!!!!
WHERE IS THE PAYLOAD!?!?!?!!!
TELL ME WHAT I NEED TO KNOW OR @Nyte GETS A BULLET IN THE LEG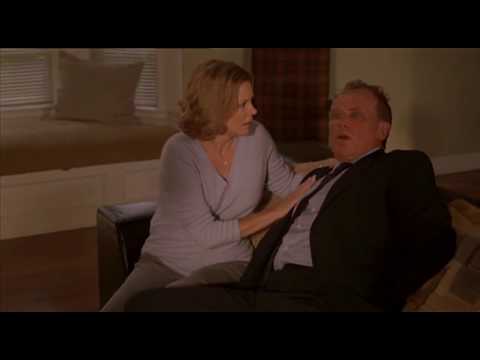 Enjoy the forum based rape claim in 10 years
What do you need to know?
cant get rape claimed if you never talk to girls

Get a load of this guy, thinking middle aged men can't claim you raped them
xd
You seem to speak from personal experiance.
What could possibly have given you that idea
Such an uncommon idea occured to you!!
any chance you're ayaya on fairbanks alliance?
No, i'm not. AYAYA is a popular meme after all