You need a better drafter.
we lose 3 : 1 vs Doze.
we get 2nd place, $800
You'll get em next time
#plasma
why wasn't namafia.com on your teams jerseys? we are looking for new posters....
Im actually working on a jersey right now. Found a company in toronto that can do what i need relatively cheap
if you put namafia.com on the jerseys i can promise you at least one thing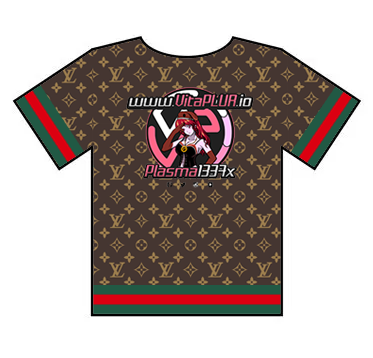 why are you advertising another website other than this one?
They pay me $265usd a month
and we as a community have supported you for years. remember when you got beat up by that hobo then got sent to the canadian gulag or whatever it was? we were there for you.
you will show your support for us or you will suffer.
I once posted the website link on my twitter. I never got any standing ovation from u.
What gives?
please link the tweet. if this is true we can have something done to commend your duties
Too mcuh just posted it again