Maybe I should print them out and frame them?
We out here in SA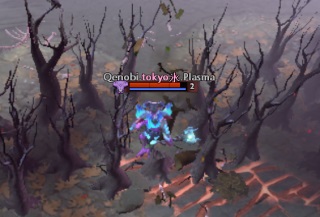 u got to work on your outbursts
go back to the farm where only the quails have to hear your bullshit.
U would condemn quails to such a life?
Calling peta
guyz think abt it. I made it work in the worst region in the world. I think I can stomp out there in SA and SEA on what I can generate$.