Makes the site worth viewing.
It doesn't quite because most of the people you would've wanted to read left because of the people you ignored
Well they should've ignored the people that they didn't like.
Oh wait that's literally the whole forum in regards to the opinion of 90% of the userbase. Looks like we have a conundrum here.
BASED NGGRT
Looks to the right
Looks to the left
Gold chain dangles around neck
Bruh ain't no way this nigga talkin' bout me
Really like my white concrete wall with nothing on it
Makes the wall worth staring
I'm staring at a concrete brick with rectanguler holes in in it right now.
There are some spiders and some pebbles in it
The pebbles are you and the spiders represent the goy club
The activity is built by the spiders upon the foundation of you standing still and doing nothing
Right now nma needs to go on an account thats not being ignored by this guy and blank quote everything i say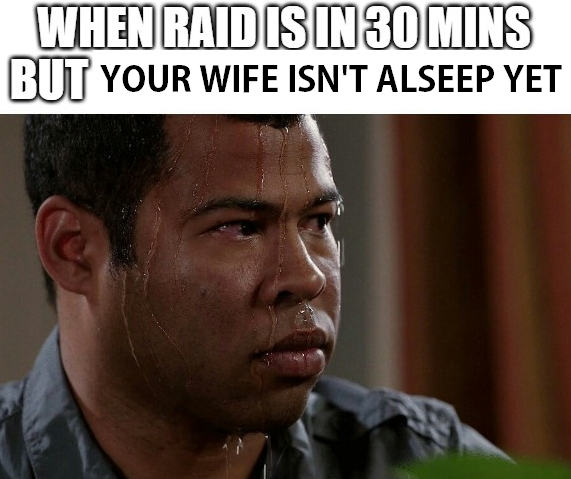 VIEW 10 HIDDEN REPLIES.
No thanks.
whys krazykat have mikes avatar was hyped for a sec