You guys are thinking the same thing I'm thinking, right?
For months I've come to the conclusion that there's no reason for me to communicate with anyone online; the experiences here on the wired are a dingy simulacra.
And then one of you ■■■■■■■ gets a girlfriend that's a man
He's BETTER LOOKING THAN ME as a dude. AHAHAHAHAHAHAHAHAHAHAHA
this ■■■■■ dressed up like a woman but HE A MAN LMAOOOOOOOOOOOOOOO
you going to knock yourself out hitting yo head on that massive adam's apple when you making out LMAOOOOOO
I spent at least 5 minutes repeating "that's a fucking man." "oh my god that's a fucking man". Ahahahahahaha LMAO
Ask him if he'd do the dirty with me. @nyte THOUGHTS???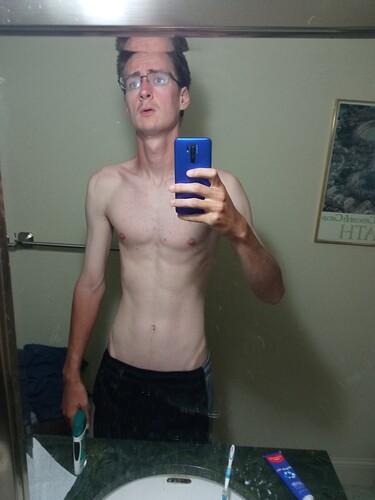 coming in at 6'7 its eton jones
and on teh blue corner...
Nice pectoral insertions bro
no clue whats going on but this guy is on to something