It seems like the Numeta archetype is very prevalent in the gaming sphere. See refpsi.
Already removed rip hope someone got a screenshot
Gamergate really pushed these nerds into hate politics
Oh lol turns out the guy is a mod of that subreddit and deleted both his post and my comment telling him it wasn't a conspiracy
You know Pheonix that mod's name is Pho3nix and it also got deleted at exactly the time you entered this thread... I think we might have our own conspiracy on our hands here
This is incredibly surprising, could anyone see this coming
https://snew.notabug.io/r/Digital_Manipulation/comments/ccj3g8/hardcore_trumper_with_a_bought_account_in/ if you didnt see it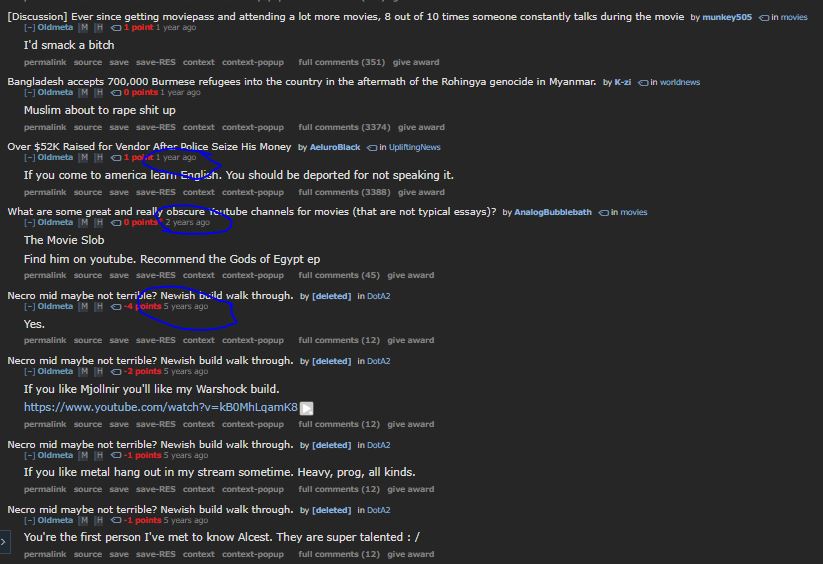 LMAO
damn son NAmafia really is home to some of the greatest minds ever.
Im so mad that guy deleted his post