I am back, and I have devised what may very well be the ultimate game of mafia. Without giving too much away about the rules, this game will be a celebration of sorts, for all games passed on this site and the users too who went with them. This game is unique, in that it will not be played in a single game thread, but instead will be played concurrently in every single mafia game thread from the site's conception (those which are unlocked).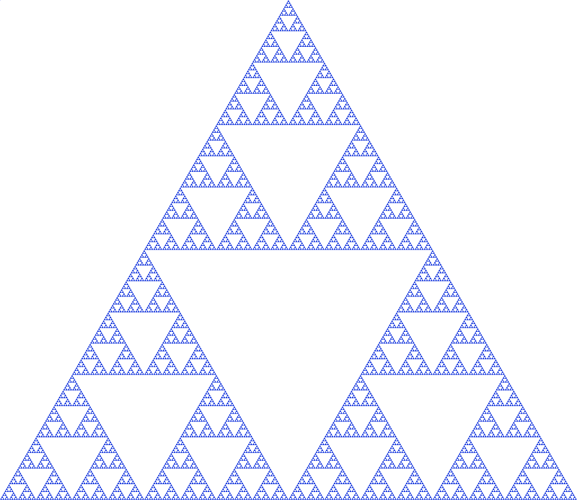 It will require ten players.
Vanilla_Town
fireworks_over_maynooth
J-Crispy
Osiris
Bazingaboy
Matticus
I'm intentionally keeping some cards to my chest on the set-up, but if you want me to define the rules a little stricter before signing then PM me for more details.