ill sign this if nyte doesnt
Signed Players
---
ian
kyle
theGreatWingdingi
Friend
---
57bfe9e0-bbf8-11ea-83d0-6155d386b553
@iaafr any idea when this game might start? Gonna check with my boss on my schedule.
And btw, I believe you are wearing my hat.
Oh yeah, dan. You can poll who people want in the game or pick yourself? Idc
Signed Players
---
ian
kyle
theGreatWingdingi
Friend
faZ
hbotz
Nyte
---
791db9e0-bbfe-11ea-83d0-6155d386b553
not sure i have the energy to start this in the next few days, would probably be at least a week from now even if it filled
just FYI
I'm not signing because I want you guys to have fun
You're learning every game. I sucked my first 5 or 6 games. It's no big deal.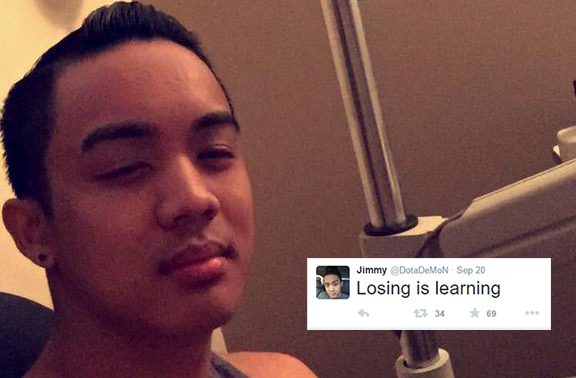 @SOPHIE you can play no way I do another closed game
I kinda have a setup I want to try, it's open though. Vanilla except for 2 mechanics.
1 is a innocent child-type role, except every town (not scum) gets notified who it is in their PM. If that player is lynched at any point in the game the town loses outright.
Scum has a force lynch that only works on the innocent child. If it is misfired the player that fired the shot dies.
I hope my setup didn't cause people PTSD for IAAFRs.
Nah iaafr wouldn't make everyone think they were town rofl