_Please play the thread theme whilst reading: _
Yns: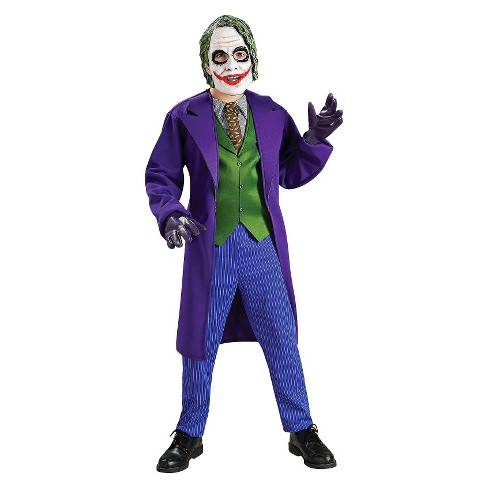 Want to know how I got these scars? Well ---- I'm something ---- licks lips of a psychopath. I used to do heroin. Mmm titters into manical laughter Living on the edge isn't particularly new to me and — the thing about Jones is — well I just happen to have rung Jones's Dad impersonating an old childhood friend Cackles into a fit of laughter
Alightsoul:
The audience (Ian, iiaffr, DotaKyle):
Alightsoul: Im somewhat of a troll… and the thing about trolls is…
Epok watching the carnage on his carnival:
Yns:
Mm – well if I was to have SEX — with this girl ---- and "forget" to put my condom on well then I - Ah ! Ah Ha! Ahahahahahahaha! What did you expect? Im a psychopath!
The audience (Ian, iiaffr, DotaKyle):
Loki (respected member of community going through hard time):
I'm going to do it! I'm going to harm myself! Nobody has intervened: nobody is here to help me when theres carnage all over the site!
Epoch(plays g.) watchingg in director chair: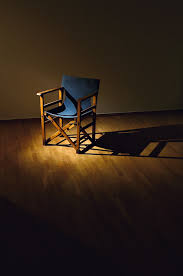 Yns: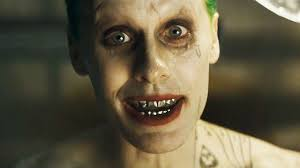 The Thing about Poker is … its a game of Deception! Lucky for me – I've always been good at smirks deception ---- just ask hmmm – - Jones's Dad! Ahahahaha!
Alightsoul: Yns don't troll - nmagane don't troll - stop trolling - stop trolling - you-
The audience (Ian, iiaffr, DotaKyle):