The International 9 has all but been handed to North America with the new talent that's spearheading the scene. Be on the lookout for newly minted Professional DotA 2 player QuikSnoopy who's been making pretty big waves and is ready to take on the world. You can check out his TI8 Player Profile video as well as some of his immaculate plays below.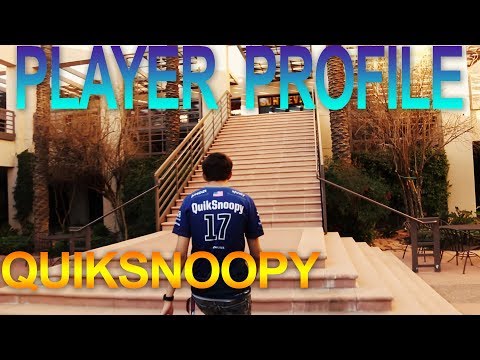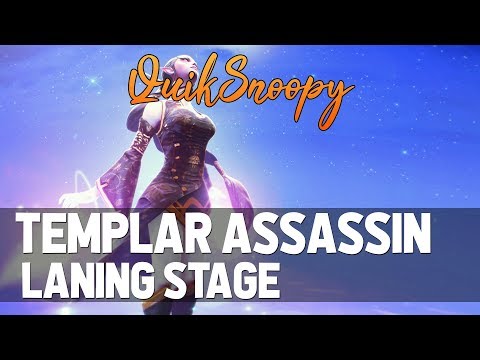 Utterly brilliant footwork from QuikSnoopy dodging all of the damage from Dark Willow's Cursed Crown ability with meld.
But this is just the tip of the iceberg. I'd like to educate you fellow NADotA fans so that once the next big tournament rolls around we won't look like idiots knowing nothing about our region's star player.
QuikSnoopy fact: did you know that a little under 2 years ago he managed to win fifteen, that's right FIFTEEN games in a row? I thought not. He did so with ease bringing him to the 1400 MMR club.
Just a few months later he managed to easily obtain 6k MMR and was ready to make a splash on the scene.
His publicist refused to answer as to where all that MMR went between then and now dropping him back down to Archon however.
QuikSnoopy is not just a master of DotA as well. We could all learn a thing or two from QuikSnoopy such as his inexplicable capability to go from requesting advice on getting into trading stocks one day
To giving advice on how to become a millionaire from trading stocks in under a month!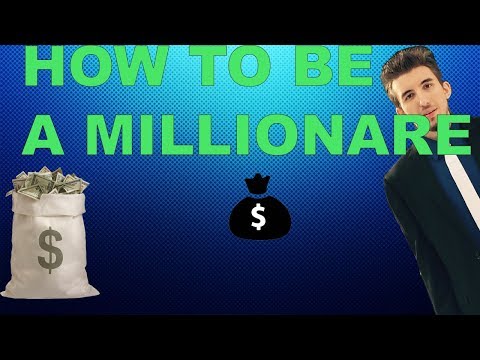 Recognizing what a prodigy he was and interested in honing my own DotA 2 skills I approached him for his services in coaching, which he advertises at $15 an hour. I am still waiting to hear back from his manager however.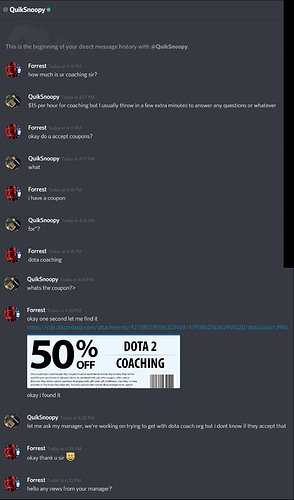 For more QuikSnoopy content I would recommend following him on his various social media outlets such as Twitter and Youtube and keeping an eye out for his name to pop up on dotacoach.