Signed Players
---
Vanilla_Town
CulturedUrbanite
bazingaboy
fireworks_over_maynooth
insom
Osiris
jcrispy
theGreatWingdingi
LuckyArtist
jdance
Matticus
KrazyKat
---
d58b7fb0-15b0-11ed-ad95-a9c1cba4b2ae
Was the original setup 12?
It's ok ■■■ you start the game when you ready
Stated as a "12 or 13" setup according to his simulations.
My company for the night just left Id like a bit
Is this game ever going to start? Jesus
Starting the game tonight when i get home. Sorry for the delay
■■■ just texted me he isn't starting the game until you apologize to jdance for ruining his roleplay by zeusing him
Game is delayed while ■■■ gets tested for monkeypox.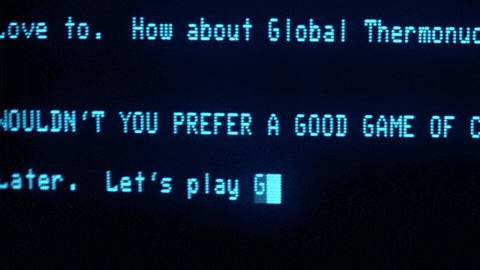 Hurry up and start the game NOW
I hope he isn't on the list.
Wish you would do this when regular people are awake and sleep.
I was sleeping when regular people were awake. Anyways, it's just pms
The game is called Signals.
Please start the game.