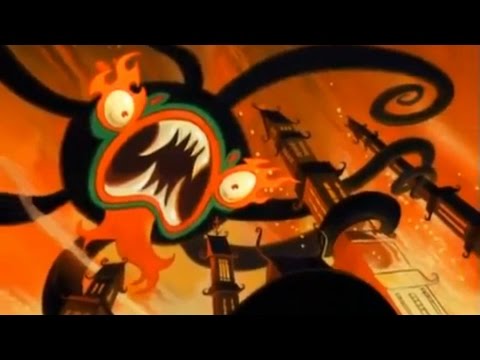 Years ago when ranked first released
I, valve the gangstalking maker of MATCH MAKING ALGORITHMS
Was building a unspeakable evil
But a NYC microphone warrior using
A magical team captain language rose to 5.4k.
Before he finally hit he leaderboards and gained recognition
I implemented a forced 50 algorithm and flung
Him into 4k where my dota plus is law.
Now the fool seeks to return to DIVINE for the 10TH time
and RAISE AWARENESS OF the pay for play ranked algorithm that is dota plus.
Valve finally removed the bullshit of % based bs from stats. This is the the dota i remember. I am back. REFPSI videos are back. See ya in Divine again.