Iran, Russia, Bhutan, Brazil, Italy
Big fan of the United States of America here.
I really like America yes, Really like America and Americans. Haha.
Haha thanks. I really like Egypt!
Reason I made this thread is I want to travel soon but idk where. Iran and Bhutan too expensive. Already been to Russia, I'll probably go to yurop and end my boycott of that cursed continent but idk
Hmm that's a possibility. Very nice people there I'm told
if you're american i don't see why not. and yeah everyone is super welcoming, and you're not gonna come close to breaking your budget
China was pretty cool when I went there cause I was the tallest person on the train and being young in China gets a LOT of attention.
I've always wanted to go to Ireland… Don't know if its good but in my mind it is.
My parents said Ireland was amazing. Already been to china. Being tall was gr8
Honestly… I just wanna get drunk with an Irish girl…
I didn't meet any cute girls in Beijing or Shanghai, but I did have fun messing with the World Expo girls.
Iran USA Israel Mexico Nigeria Canada Malaysia (no particular order)
Ireland is a land divided. In my lifetime I hope to see the imperialist scum driven from the land
my family has the medal of an IRA member who was executed by the anglos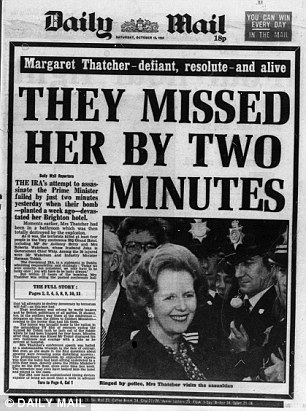 what a fuckin shame
that would have been really rad if it worked, too bad the weathermen were useless here.