Background Hook
The players start out in a small village called Woodpine, on the far outskirts of Phlan along the moonsea. The village has roughly 100 people living there. The townmaster Ered Leofhelm has posted a notice about a reward. A stable boy by the name of Davork has gone missing. The townsfolk noticed strange tracks outside the stable on the night of his disappearance. A few adventures such as yourself have answered this plea for aid by the townmaster.
Player Cast
This information is considered player knowledge and not character knowledge.
Athllorantier Aedoth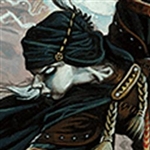 Player: Klaze
Race: Changeling
Class: Bard
Bio

He is a High Elf, born into one of the wealthiest families in Sildëyuir. He had a very privileged childhood and was being groomed as the successor, as the only child - of his Father's forestry company. It was not until puberty hit that he found out about his Changeling ability, and when he confronted his father about it, it was revealed that he was the product of his father, and a changeling replicating his mother during birth, as his mother was sterile. He eventually came to terms with this and continued his privileged life, and during his education, he learned to play instruments. He was eventually regarded as a child prodigy when it came to his ability to play nearly every instrument to perfection.

He was now 17 years old, and started to grow tired of the monotone life of school, musical practice and sleep. As such, he started to practice his changeling ability, and at first, he used it to prank his friends and relatives. But as time went on, he used it for increasingly more malicious means.such as framing people he disliked for petty crimes they didn't commit, increasing gradually in severity, eventually turning into full-blown murder and rape.

He had now perfected his changeling ability, and used it routinely to slander his father's business competitors, and had been visiting brothels in disguise, framing them of child-labor, underpaying their workers, and so on. This eventually led to a private investigation on him, and during a visit to a brothel, where he was too drugged-up to be careful of his surroundings as per usual, he was found out as the culprit. A day later he had no choice but to hide, and it was only due to the huge walls and personal guards that the villa hadn't already been raided. His father then led him into the basement, where he had a portal, one which he originally used to acquire the Changeling used to birth him, and in the nick of time, he escaped.
---
Dosha Annes
Player: Mimic
Race: Dragonborn
Class: Paladin
---
Brendan the Great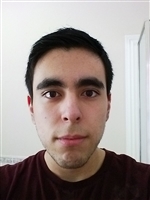 Player: Wintermute
Race: Human
Class: Wizard
Bio

Brendan the Great (Brendan) is very secretive about his past. It is unclear if he has ever had any family, had any place to call home, or lived any differently than he does today. What we can say for sure is that he lives in a state of disarray (dark days and even darker nytes, sleeping on hay bales or beneath the open sky if he has to), he has spent years studying Alchemy and the Arcane Arts, and he has no arms or legs.

In his studies he has come across repeated references to a shady group of spellcasters, nicknamed "The Grove," whom he believes to be practicing blood magic, human sacrifice, child abuse, and all variety of other dark things. He has never met this group nor does he have any indication they exist aside from faint murmurings in the ancient texts. Nonetheless, stopping the Grove and preventing their misdeeds is his primary motivation for embarking on this adventure.

Brendan is inherently distrusting of people who are different from him. Other races, other castes, other ideologies. He is known to speak in acronyms when he meets these people, especially if he believes them to be agents of the Grove, insulting them with odd combinations of letters and words they do not understand.

He may need some of your assistance in the coming campaign. He can, after all, not walk. He also has no arms to carry himself. Just know that he will never ask for it, for, despite his shortcomings, he is fiercely independent.
---
Kato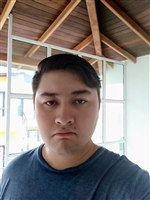 Player: big-benny
Race: Tabaxi
Class: Monk
---
Fade
Player: jones
Race: Aasimar
Class: Bard
---
Jūnter Hīllsōn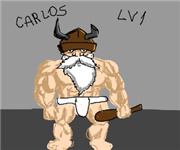 Player: ilmemmerdelui
Race: Dwarf
Class: Fighter
---
Hunter Jilsen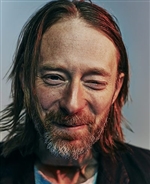 Player: Nmagane
Race: Goblin
Class: Monk
---
Mukk the Marred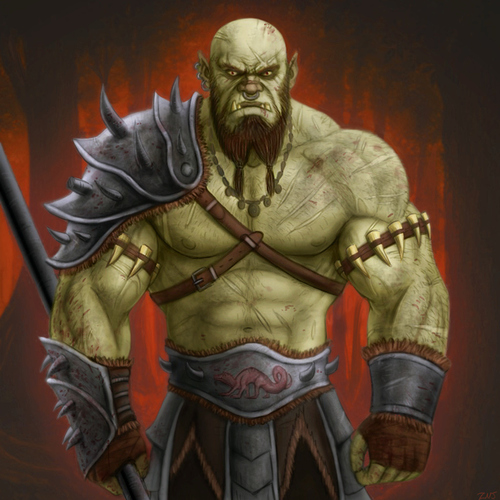 Player: bazingaboy
Race: Half-Orc
Class: Barbarian
Bio

Mukk was considered to be cursed from birth. When his mother got sick he became enraged when the priest said there was nothing he could do to help. Mukk believed that the Priest was intentionally being unhelpful due to Mukk's supposed curse. When his mother died from the sickness Mukk confronted the the priest and killed him on the spot in the ensuing struggle. Upon the spilling of the priests blood Mukk was bound to the Priest's staff and must carry it everywhere he goes. If he destroys it the staff appears once more, unscathed and spotless as if mocking Mukk. Mukk has been tortured by recurring nightmares that could be caused by the Priest or by guilt itself.
---
Ted Kersplinksy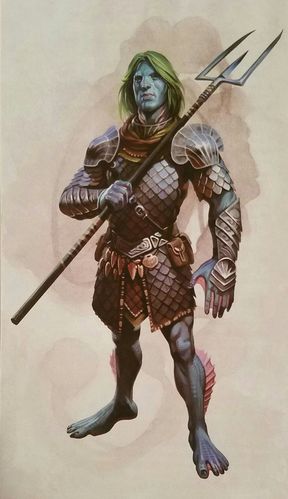 Player: SCSF
Race: Triton
Class: Druid
Bio

I worked as a groundskeeper along the ocean floor beneath the Moonshae Isles. One day I stumbled upon a shipwrecked vessel, while tending to my duties. Inside that vessel was a tome full of forbidden knowledge that spoke of a tragedy that will come to pass in the near future. I left my lifelong duties of cleansing the polluted ocean and maintaining the balance to seek out allies to stop this looming threat. I can only hope I am not to late…
---
Trailyn Virtuous Audi Cabla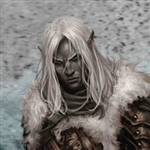 Player: Korbrm
Race: Shardar-kai Elf
Class: Ranger
Bio

Trailyn was born into an affluent Shader-kai family in the Shadowfell. Both his parents were high-ranking agents for the Raven Queen and for that reason, his family moved back and forth from the material plane to Shadowfell. Trailyn learned at a young age not to get close to anyone as he would soon be taken away from them without a moments notice.

Once Trailyn journeyed out on his own, he kept his sheltered nomadic tendencies until he ran into a beautiful Shader-kai elf by the name of Helayna. Helayna was finally able to keep Trailyn from continually moving between cities, and for once, he was okay with it.

Everything seemed perfect for few years, but Trailyn should have known that something good will never last. And just as quickly as Helayna came into his life, she was ripped away from him.

Trailyn was awoken one night by a blood-curdling scream. As he sprung out of bed, he was horrified to see Helayna's body being held 8 feet in the air by what seemed to be a jagged shadow in the shape of a massive humanoid. The shadow slowly slit his Helayna's throat and then threw her limp body violently against the wall of their bedroom.

50 years have passed since that dreaded night, but Trailyn still swears the shadow that murdered his Helayna is stalking him. He fears that if he does not keep moving, it will one day catch up with him and force him to relive the pain he felt many years ago for the rest of eternity.
---
Yzark Tak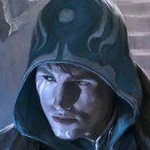 Player: KrazyKat
Race: Human
Class: Wizard
Bio

I was abandoned by my parents. They left me in the woods. An old hedge wizard found me and took me in. He raised me with the help of a woman named Amaranth in the nearest town . He treated me well, and taught me to find useful plants and other things useful in magic potions. One day I returned from my travels to find that he had been bitten by a poisonous spider. He knew the antidote, but he didn't have the items he needed. I ran to the town to get the items, but by the time I returned, he was dead. I buried him, gathered up his spell books and components, and set out to find a new life.