They are calling the devices "pipe bombs". You think the bomber wa stupid enough to write his own name on his work?
Demorats and the Fraudulent Bureau of Instigation claiming bombs were sent to the kkklintons and obomba
I drank 2 glasses of tap water and entered a trance like state. When I came to I realized Gyórgy contacted me and said the bombs were revenge for Oliver north protecting hitler from the mossad. I also had wet myself
The return address on all the envelopes was debbie Wasserman schultz
Seems the dems are once again up to no good
This isn't a fingerprint reader… no… this reads the dry wrinkles on circumcised glans meatus
What I don't understand is how she still gets reelected as a Congresswoman after repeatedly pulling stuff like this
Possibly the democucks were influenced by saudi barbaria here?
I remember that one.I took the picture
Lol there's no way this is real. Which one is Nyte?
This was the picture on the bombs lmao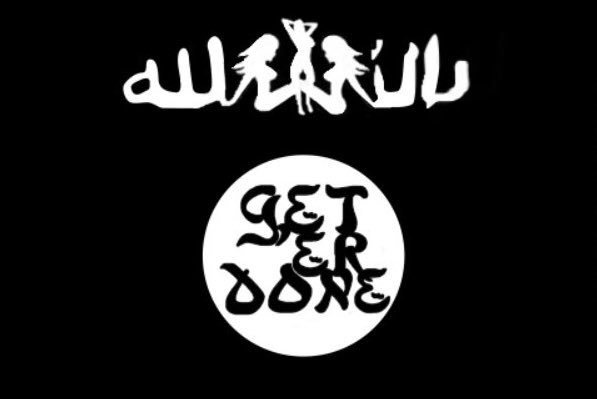 Name one instance of right wing terrorism that isn't a false flag. I'll wait, and any one you could name is actually a false flag it's just been covered up by the DEMS
its a gentlemens club lol?
Nice to see deranged bombers can at least maintain a sense of comedy in these trying times
it was clearly a left wing false flag