Once again, @SOPHIE is putting his moderator abilities to good use - instead of wasting his time with his users getting doxxed and developing plugins for the site (instead making someone who actually has a life and a job (roragok - unlike epochplaysgames, his only job being a failed twitch stream) do it for him after pretending to being working on it for 2 months)
He hid this post - for no reason whatsoever, and then said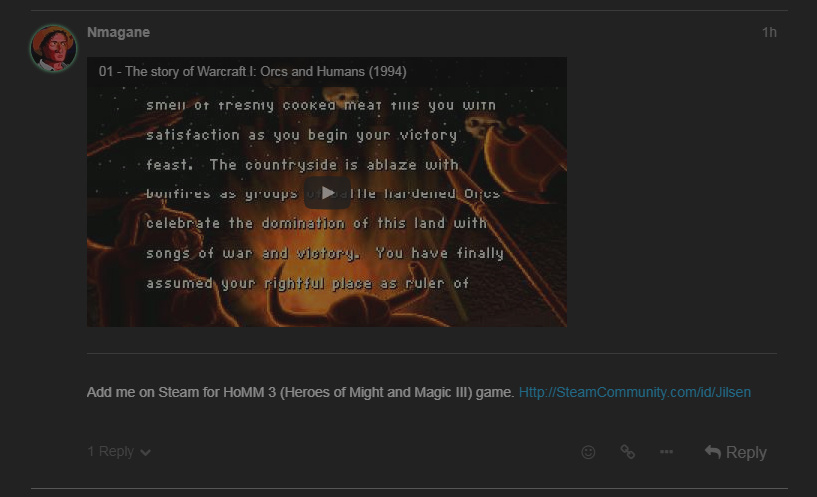 I pointed out the flaws in that post as a reply and he responded by - instead of acting like an adult and having a normal human argument - deleting my posts and banning me from his "mafia game", despite me allowing him to play in my game even though he cheats in every game he plays (and even in games where he's not in the player list at all).
If that wasn't the place to share these objections then this should be (although I believe his response to this thread is going to be quite predictable haha).
He implies that I am "going around causing trouble" by making that post - and that he is Solving the Issue here.
Meanwhile, in the general board… (We all know what's going on and how he's trying his hardest to avoid doing anything at all)
Dan is without doubt the worst excuse for a moderator I have ever seen, he is currently doing worse than what @luckyartist did on NADotA.com and everyone can see that.