a political danganronpa flavored game
@mafiabot host
standard rules like no screenshotting pms, rulebreaking is site suspension
@mafiabot slist
dont spoil danganronpa please
Ill sign if we remove the attention emoji from the site.
It will just be the same exposition and monokuma. Otherwise normal setup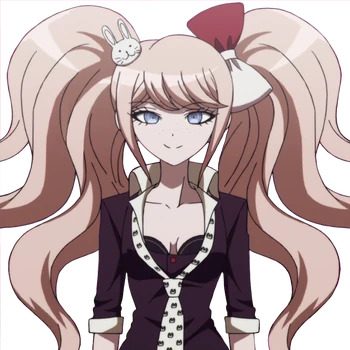 im a junko guy myself
It's not anime it's a VN.
If you tried to quell your xenophobia for a few hours and "played" (read) some of it I think you'd really like it.
Not that that was my intention with hosting this, of course. I just thought the title was funny
Signed Players
---
Vanilla_Town
Osiris
KrazyKat
JCrispy
xDEFLOWER_POWERxX
---
4f2b1da0-105e-11ee-b2f0-0fa95f0629ad
My gf says the second game is better, is that true?