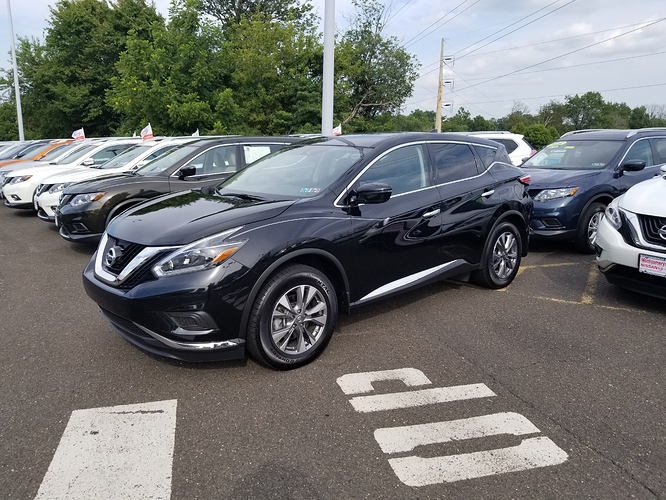 11 year anniversary gift
2018 with 7.5k miles $24k certified 2 years bumper to bumper, and upto 100k power train
Wow how long have we all known faZ and he hasnt bought us shit
I used to be the "gold" member back in NAdota days but Stern took my money and ran along with my thousands of wongs
(((Aaron "take the money and run" Stern)))
Spit "your mafia website is my toilet and t-shirt storefront" wad
You buy your wife a used car..?
I never buy new cars, might as well burn your money if you do
Sorry faz i was just kidding. Brilliant looking car, Im sure she'll love it.
Yeah she was pretty excited, especially after driving Minivans for last 8 years lol
Half of it, got 3.19% apr
Yeah i also cheated on my wife recently
no, it wasn't a new car
Wouldnt even be a good blowie so i just cut my losses ya know
Wow faz so frugal. Guess you must think she's not worth it yeah?
Having second thoughts? Is your marriage on the rocks?
MSRP new was 34k
I paid 24.2k
You know it man...
If things were amazing i d get her something nicer like a horse or two.
if you had horses to throw around you'd be banging christina