Thought this was kinda fun. Discourse lets you look at somebody's page and see their "Top Replies" (most "Liked" posts) of all time. Some of these are pretty good
For example:
Here I go to ■■■'s profile and click here: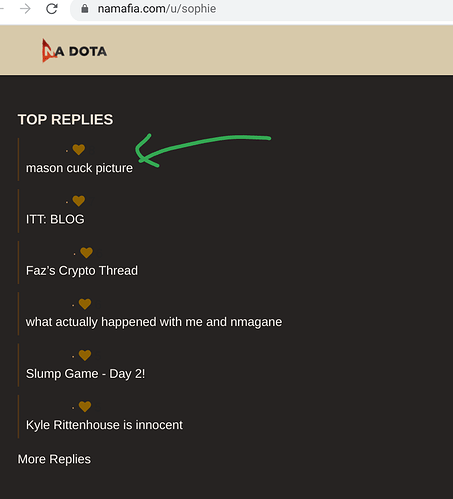 I see it is this post, which still makes me laugh every time I see it: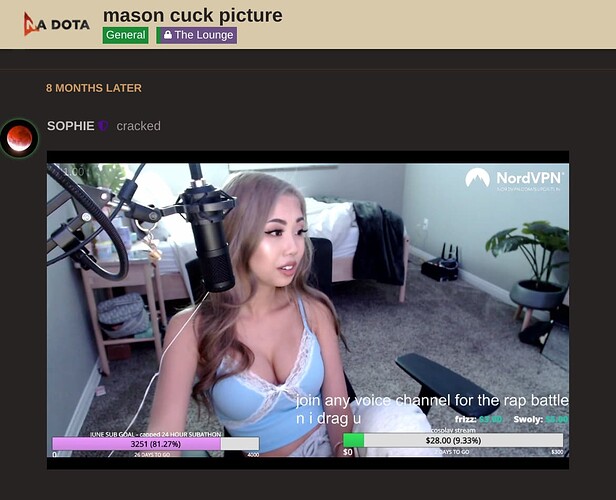 So I bring it and post it here.