WHO IN WE PREPPING FOR NEXT MONTH. BUILDING THE HYPE. WHERE MY CHAMPIONS AT?
Should be stiff competition this year

Already? We are already starting this thread?
My not-GF is going to be PISSED
Emptying my reserves? Dry runs?
Every picture i post with a wojak gets 3 likes. You guys are basic internet citizens
i liked it because those churros do look delicious
if i can stop being such a ■■■■■■ and summon some willpower i will be editing a video for this years nnn
I did 50 practice problems, an entire calc chapter plus homework, reviewed a packet, and wrote my entire lab today.
Grow up!
NEVER THAT, PREP IS ABOUT REMEMBERING THAT NNN FOR REAL ONES LIKE US WHO DONT BEAT OUR MEAT, TO RETAIN IN PREPARATION, AND MENTALLY PREPARE TO SAYING NO TO WOMEN SO WE DONT GO OUT LIKE THE SUCKERS OF LAST YEAR.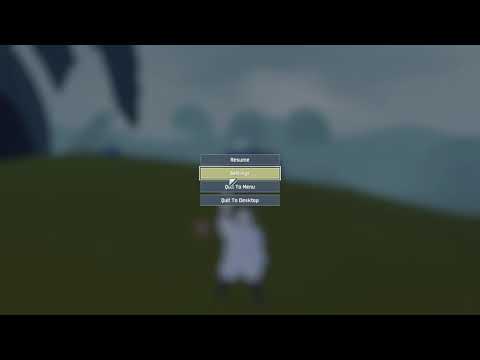 CALLING OUT EVERYONE WHO TOOK THE L LAST TIME.
CELEBRATING LAST YEARS WINNERS TOO.
Can we get a full list of everyone who took the L last year? Those who simply couldn't cut it? Curious to see if they will step up to the plate this time around