Use this thread to trade and farm like microtransactions with your fellow posters to build forum credit.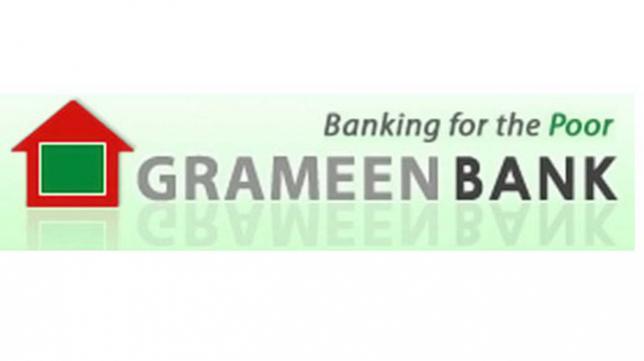 Feel free to create and distribue high effort posts that you think your peers might like or find useful.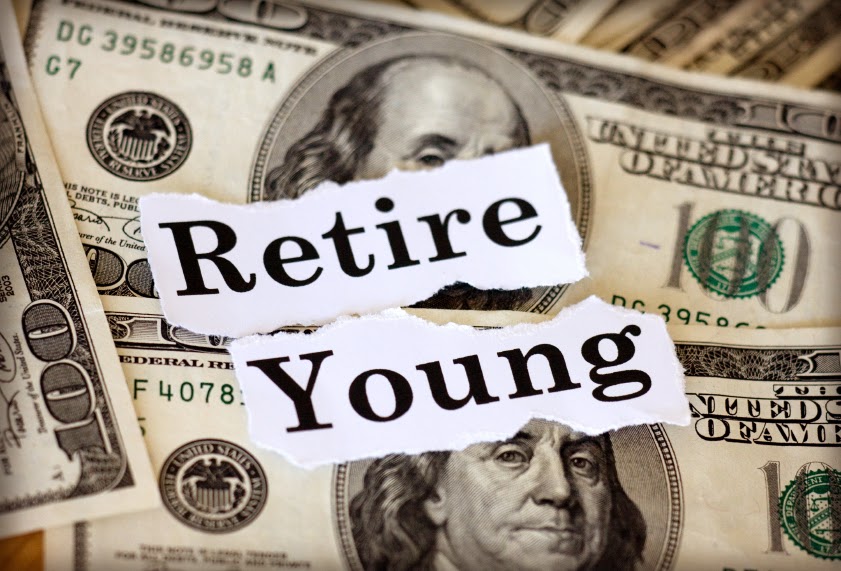 All transactions are final and once a like is given it may not be taken back in an attempt to dupe a trader into giving you a like with nothing in return.
NO INDiAN GIVING
THIS IS NOT A CHARITY
NO ANGEL INVESTMENTS
THIS IS AN EXCHANGE WITH CODIFIED REGULATORY STATUTES