I recently watched the Netflix One Piece live action so now Google is recommending me all One Piece nerd shit and clips from the original anime.
I just saw this one and got very concerned: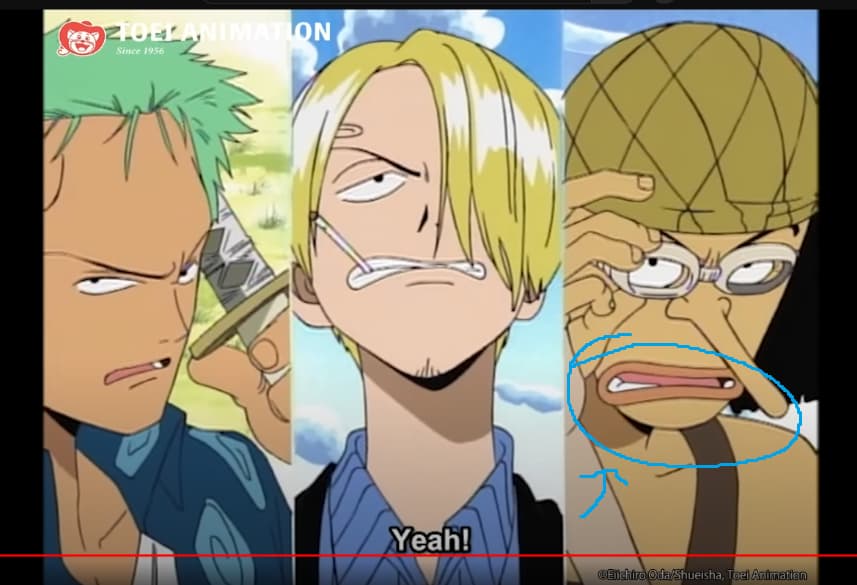 Why did they draw the lips of the one African American character like that? None of the other characters are drawn with prominent lips.
It is very similar to the old racist depictions of Black & brown people in American media.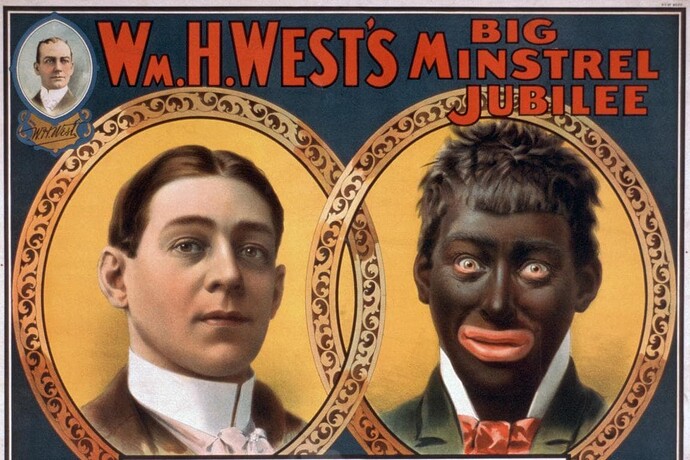 What do you guys think? Is anime racist?