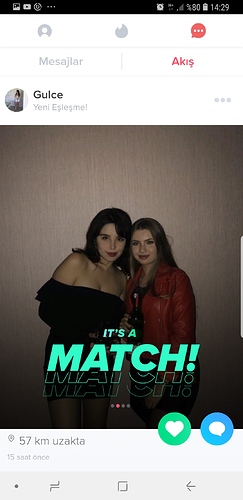 First hit, pretty nice piece. Way too young and out of my league, we hit it anyway.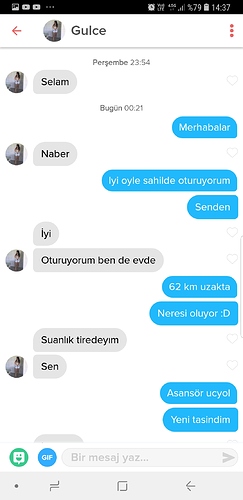 Turns out she's 60 kilometers away for the summer, well this got awkward quick, she was 100 km radaring that shit and how did we even match? Bug - report submitted.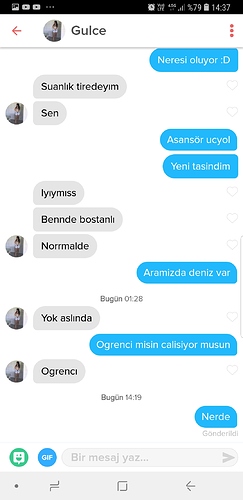 She originally lives pretty close to me, 10 minute ferry trip. Nice, convo kinda dies here, later on
She asked me about school and i told her i dropped out.