Sengoku Jidai
No time for dank lore so I'll blitz it off the last videogame I videogamed. 1585 Japan Sengoku Jidai; the major clans (Oda, Hojo, Takeda, Date, Mori, Chosokabe) have deposed the Ashikaga Shogunate and are now deliberating how to rule japan in the future. The Tokugawa shinobi have infilitrated the clans emissaries and are attempting a coup before the new state even exists.
Setup:
12 players:
1 Mafia Encryptor Neighbor
1 Mafia Saboteur Neighbor
1 Mafia Roleblocker Neighbor
9 Town Neighbors
Town Neighbor
Town Neighbor PM

Welcome! You are a Town Neighbor.

Your neighbor is ______.

You win when all the mafia are dead
Mechanics
Normal elimination mechanics

Everyone is paired into neighborhoods, including the mafia.

Neighborhoods are organized using pm's, and it is possible to have a neighborhood consisting of two mafia neighbors, two town neighbors, or one of each.
Town/Neighborhoods
Each neighborhood shares a vigilante ability that can be used each night.

If one neighbor dies, that neighborhood loses the ability to shoot.

Neighbors must agree on their target, or no action will be taken. They may also agree to target no one. Neighbors may not shoot themselves or their neighbors.

Neighbors must also agree on who performs the action, if a target is chosen/agreed upon.
Mafia Faction -
You win if you eliminate all of town or if nothing can stop this happening, parity is not a guaranteed victory
Encryptor - enables day chat for bad hombres
Saboteur - each night may target a player, that player will die if no neighborhood attempts a shot
Roleblocker - each night may roleblock a player preventing any submitted action from being completed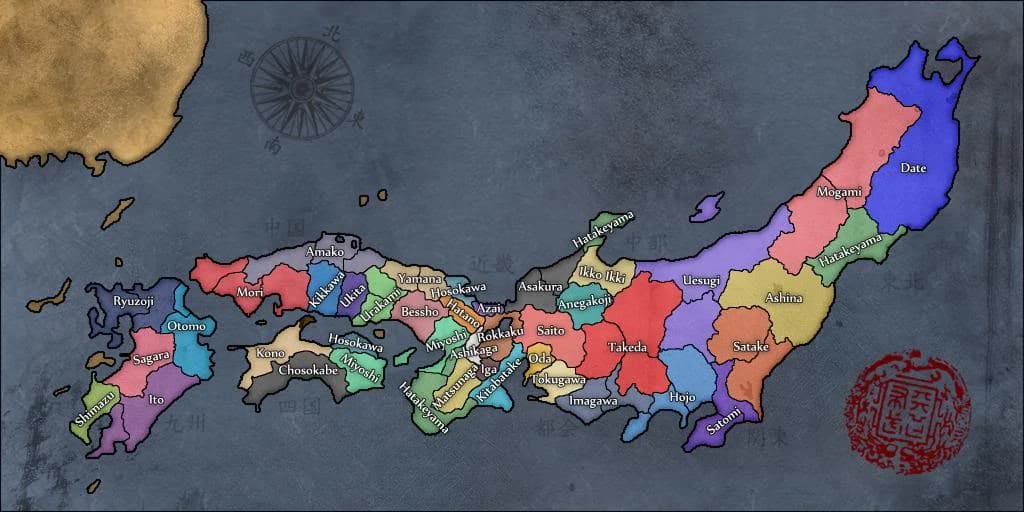 Alive Players
---
@insom
@bazingaboy
@SOPHIE
@KrazyKat
@Vanilla_Town
@JCrispy
@fireworks_over_maynooth
@theGreatWingdingi
@Matticus
@You_lose_i_win
@ian
@theodore
GLHF GAMERS
Day 1 ends midnight on wednesday 8/3 or a majority of 7 is reached